In Barcelona there is a specific street that stands out for the excellent chocolate that can be found there. It is Petritxol street, one of the most emblematic of the city. Discover the best places to enjoy and taste the best melted chocolate. Hola Barcelona takes you!
05/12/2022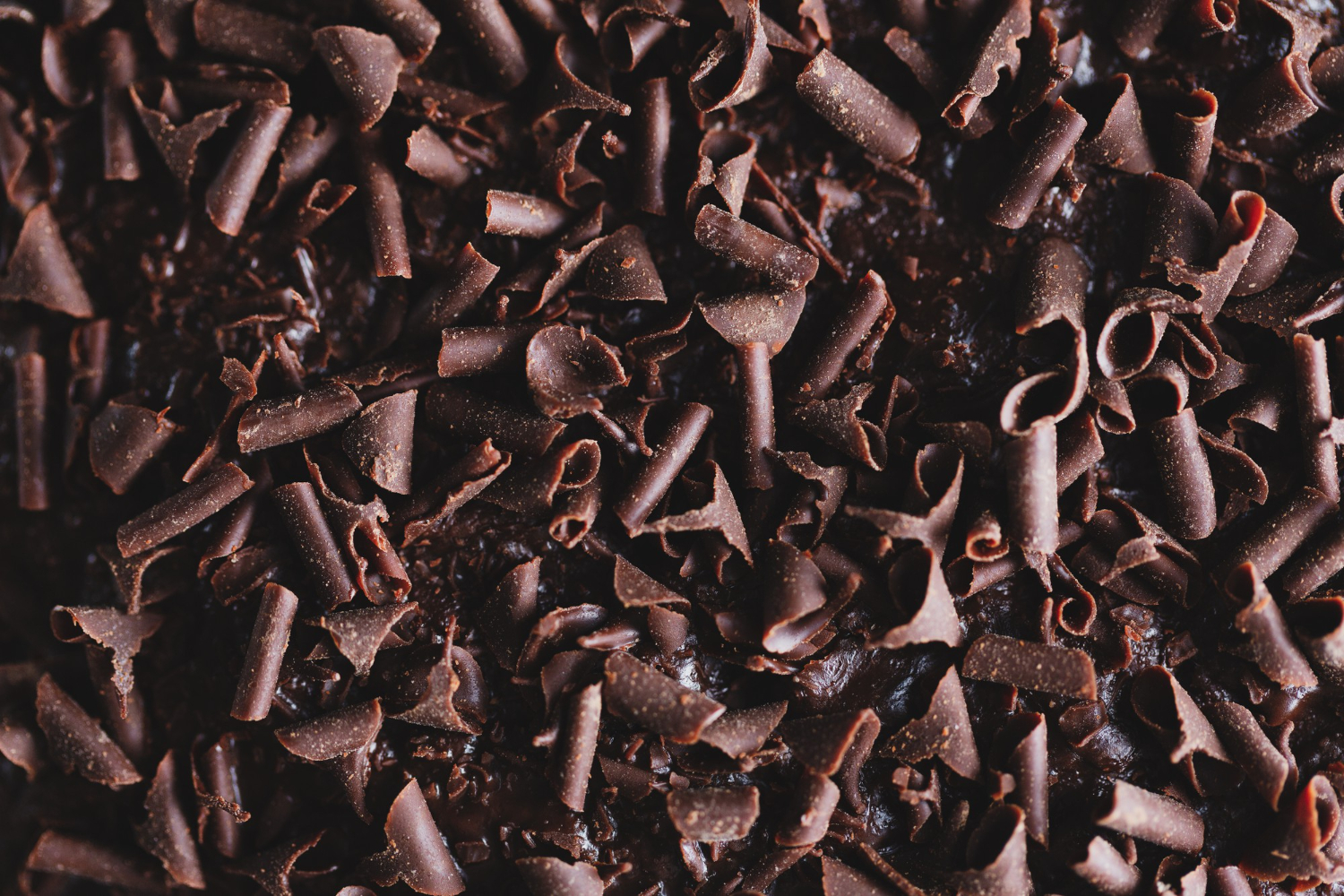 If you like melted chocolate with some good churros or "melindros", which is a kind of biscuit, here we suggest the best places you can find in Petritxol street that you must visit, as well as curiosities about the street and its history.
The curiosities of Carrer de Petritxol
Petritxol street, parallel to Les Rambles, hides some very interesting curiosities. It is a narrow street in which, if you stretch out your arms, you can almost touch the two walls, as it is approximately 3 meters wide and 129 meters long.
Also, this street is known as chocolate street, but do you know why? Well, due to the fact that in the 17th century they started to open different chocolate shops and, nowadays, they are the predominant kind of business of the street.
On the other hand, it was the first street in the city exclusively for pedestrians and Àngel Guimerà, a well-known Catalan writer, poet and playwright, lived at number 4.
The best melted chocolate
Petritxol street has some of the best establishments to enjoy excellent melted chocolate. If you want to taste it, we suggest you visit these places:
The Granja Dulcinea chocolate cafeteria, born in 1941 and located at number 2 of the street, is one of the most emblematic of Barcelona.
This establishment has been offering traditional melted chocolate, the classic Swiss with cream and biscuits, all kinds of pastries, coffees and teas for years. It is a place to enjoy, both a breakfast and a snack, or any kind of celebration with friends and family.
La Pallaresa has been offering quality artisanal products since 1947 and stands out, mainly, for the Swiss (melted chocolate with whipped cream).
Now that the temperatures are rather cold, what comes to mind is to taste a good Swiss with churros, ensaimada or other pastries. So, La Pallaresa never fails. Visit it at Carrer de Petritxol number 11.
Located next to La Pallaresa, this chocolate shop has been in business for over 20 years. Despite making a wide variety of cakes, chocolates and other chocolate specialties, it is known for the legendary melted hot chocolate accompanied by churros.
Tags