The cultural richness that Barcelona offers has historically placed the city at the epicenter of culture lovers. We can find museums, art galleries, theaters and bookstores with history and particularities that make them most attractive to their visitors. Discover the paradise of reading, Hola Barcelona takes you there!
08/05/2023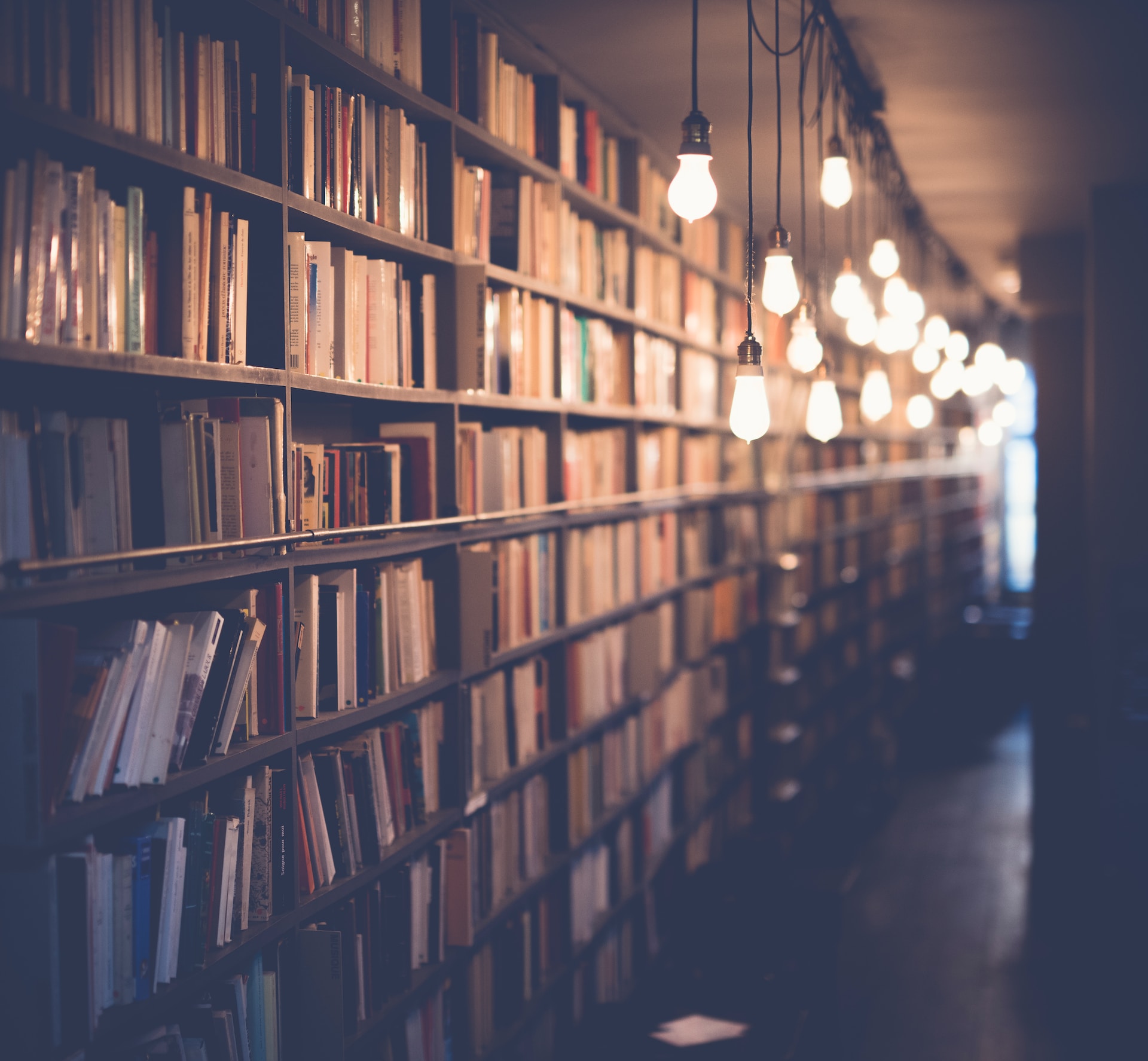 Barcelona, literary paradise
Barcelona has become a place of worship for all lovers of reading. Among the streets of Barcelona you will find authentic literary temples where you can feel, touch and read books of any genre. At Hola Barcelona we present some of them:
Balmes

(Ciutat Vella)

: It is a true institution of Barcelona's Catholic culture. Founded in 1916, this is the ideal space if you are looking for Catholic, spiritual or humanities books in general.

La Central del Raval 

(Ciutat Vella)

: Located in the space occupied by the Chapel of Mercy. It has more than 80,000 copies of Humanities. You will find many that you find interesting!

Quera 

(Ciutat Vella)

: In the heart of the Ciutat Vella district, this bookstore that opened its doors in 1916 and still offers book lovers a charming space. It is one of the few centuries-old libraries that maintains its original location. Its users will be able to enjoy a small meal to open their mouths while they delve into the multitude of their books.
L'Encant del Llibre (Eixample): It is an endearing space where you can buy second-hand books. On its shelves you will find books of all genres, some of them are authentic relics!
Pompeia (Ciutat Vella): Opened in 1922, this bookstore located in the heart of Barcelona contains books of all genres with a remarkable narrative background. Children's books and an English literature corner predominate.
Altaïr (Eixample): No matter where your holiday destination is, in Altaïr you will find everything you are looking for about it. Founded in 1979, it is the largest travel bookstore in Europe. Through the more than 60,000 books from around the world that fill the shelves, you will touch any subject: politics, economy, nature, culture, society, etc.

 

Laie (Eixample): Founded in 1980, this renowned bookstore-café specializes in the humanities and has established itself as a reference cultural space in Barcelona. Take the opportunity to read while you take a break to eat or have a coffee.
Feeling literature since the mid-19th century
Some of the bookstores in Barcelona continue today since they opened their doors in the mid-19th century. The feeling of traveling to the past, combined with the latest books, make up a magical mix.
Fabre (Eixample): With more than one hundred and sixty years of experience, it is the oldest bookstore in Barcelona and the second in Catalonia. A very special place that combines toys with children's books. In the 1950s, it became one of the first to have books in different languages, mainly German, in its catalogue. Today, it still maintains its essence and has a category just for these books.

Sant Jordi

(Ciutat Vella): 

In the middle of 2023, this bookstore will transport you to the 19th century through its furniture. You will find books on photography, art, design, architecture, philosophy, literature, etc.
Tags