Barcelona is a city with a great diversity of traditions. One of them, and of great relevance, is vermouth: a drink known internationally but with a special tradition in the city.
Discover its history and the best areas to enjoy it, Hola Barcelona takes you!  
29/09/2022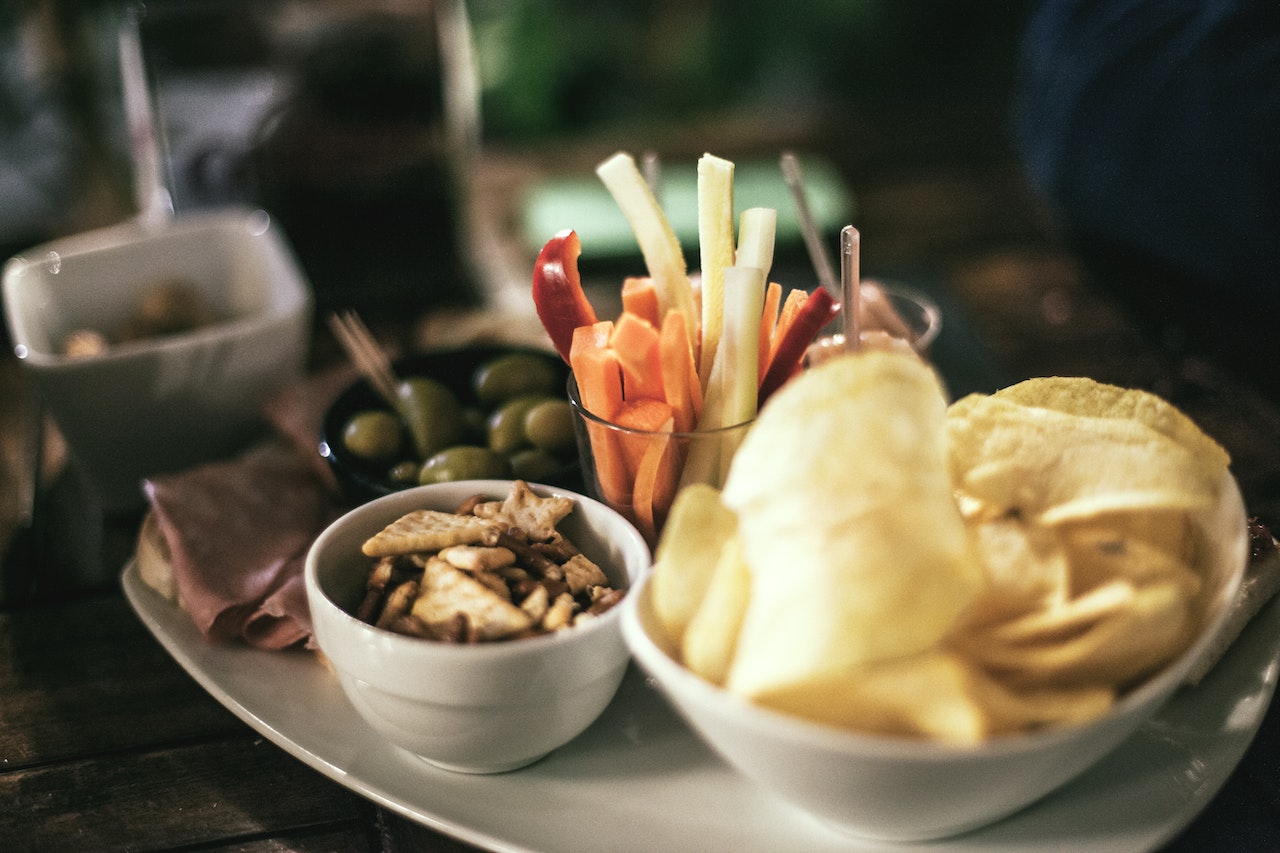 The history of vermouth
Vermouth is a drink based on wine and herbs that was introduced in Spain, specifically in Barcelona, ​​at the beginning of the 20th century. Although its origin is German, it was Italy that boosted its popularity and imported it around the world. More specifically, the Italian Flaminio Mezzalama brought this exotic drink that quickly gained popularity, becoming a gastronomic and social attraction.
Surprisingly, one of the epicenters of vermouth worldwide is in Reus, Tarragona. At the end of the 19th century it already had more than 30 wineries and 50 different brands of this popular drink. Therefore, it can be said that it has a tradition of more than 150 years in Catalonia.
The tradition of the Sunday aperitif
What started as a singular drink has become a social, sharing, conversational event. It is usually taken before lunch and is therefore synonym of aperitif. It can be served alone or accompanied by some potatoes or traditional tapas.
Lately it has become very fashionable and it is common to meet and have vermouth or at vermouth time to nibble on something while socializing. It is believed that vermouth time is at noon because, in the past, that was when families left for service on Sundays.
Best areas of Barcelona to enjoy a Sunday vermouth
If you are thinking of going to have vermouth, these are the areas of Barcelona that we recommend you visit:: 
Starting with the Sants district, you will find authentic and classic places and, being located near a market, the gastronomy of the area is very good.
Following through Poble Sec where you can enjoy the area near Montjuïc, the km.0 products offered by some establishments and the excellent vermouth.

Finally, Poblenou and el Born also have the charm and essence of old and remodeled buildings. Here you can enjoy quality tapas and drinks, as well as culture.
In addition, if you prefer, here are the three establishments you must visit at vermouth time:
Morro Fi: with different establishments spread throughout the city, this is one of the temples of vermouth, as it was one of the first bars to specialize in aperitif time. In addition, in recent years, they have also taken advantage of the popularization of this drink to open stores to sell it.
Las Vermudas: with three bars distributed between Gràcia and the Eixample, it is one of the places of reference to enjoy a good Sunday aperitif.
Senyor Vermut: located in the heart of the Eixample, this bar, apart from being known for the good vermouth it offers, is also known for its wonderful "patatas bravas".
So, the tradition of vermouth in Barcelona has become more and more important to the point of consolidating itself as a weekly habit. Don't miss the opportunity to enjoy a good time with your friends and family while having a vermouth, some tapas and a piece of Barcelona. Hola Barcelona takes you!
Tags