The calçotades are considered a gastronomic festival in Catalonia and Barcelona and its surroundings are home to great restaurants and outdoor spaces where you can enjoy this tradition. Are you interested in discovering them? Hola Barcelona takes you there!
04/04/2023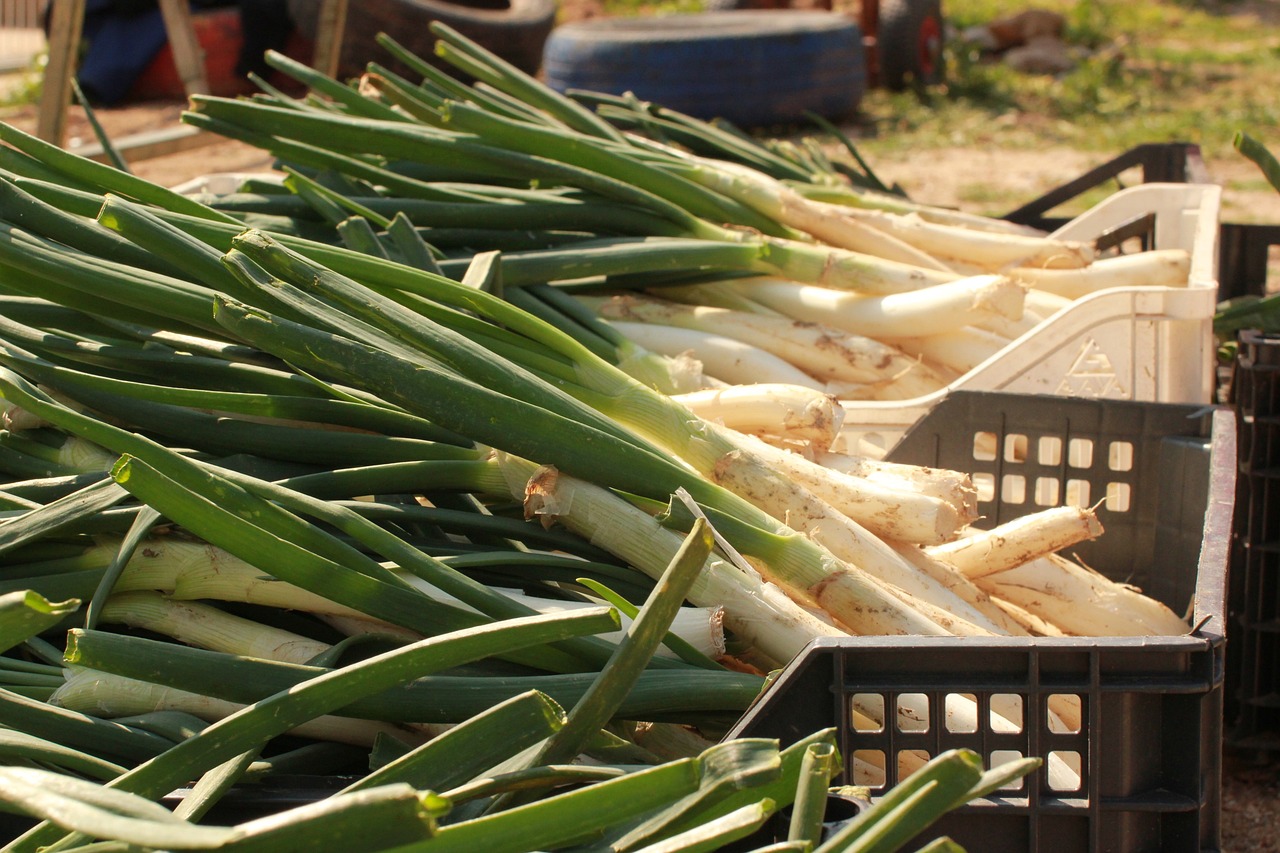 It's time for you to discover all about this gastronomic tradition...
A gastronomic feast
Have you never heard of calçotades? With origins in Tarragona, the calçotades are one of the most popular gastronomic traditions in Catalonia.
This tradition is celebrated during the winter months and early spring and is an ideal occasion to enjoy traditional cuisine with friends and family.
This meal consists of tasting calçots, a type of spring onion that is grilled and accompanied with romesco sauce. Normally, the calçotades also usually serve sausage, bread with tomato and grilled meat such as sausage or lamb, to make the meal more complete. But, what is really special is the way of eating them, with the hands and discarding the outer part of the calçot, a unique experience that you can't miss if you want to enjoy the most Catalan traditions!
Oh and don't forget the most traditional sauce of the calçots, the romesco sauce.
Most emblematic locations
Although it is a tradition originally from the countryside, nowadays it can be enjoyed in many restaurants and outdoor locations. Here we suggest a series of places you should visit:
El Cabirol: if you want to enjoy this gastronomic feast in a natural setting, this is the ideal place. Located in the natural park of Montnegre i el Corredor, between Arenys and Vallgorguina, you can find el Cabirol, a space with about twenty grills and tables to prepare a good calçotada. You can rent your place for an ideal price, don't wait any longer!
Parc del Pi Gros: located in Sant Vicenç dels Horts, there is a green area with tables and barbecues where you can use for your calçotadas for free.
Masia del Pla: Barcelona hosts one of the best farmhouses for calçotades, the Masia del Pla. A restaurant where you can find quality dishes and where you can enjoy the most popular gastronomic tradition of Catalonia.
Can Cabus: one of the best restaurants to enjoy a tasting of local calçots, the restaurant Can Cabus is located just 20 minutes from Barcelona. Don't get lost and live a unique experience for your palate!
Parc de la Trinitat: did you know that in the Trinity Park, there is a large esplanade with picnic area, free access barbecues and an urban garden? It is the ideal place for a good calçotada in the city.
Parc de Collserola: and if you feel like getting out of the city, in the town of Molins de Rei, just 20 minutes from Barcelona, you can find a place to have a barbecue with friends and an incredible landscape. Don't miss it!
The secret to make a good romesco sauce!
The romesco sauce is very present in Catalan cuisine and its secret lies in the combination of ingredients and their preparation. Here is a list of the ingredients that are essential to make a good romesco sauce:
Ripe tomato
Garlic
Red peppers
Almonds
Hazelnuts
Bread
Wine vinegar
Olive oil
Salt
Sweet pepper
Do you dare to prepare it?
Catalonia is a territory with many traditions and gastronomy is one of them. Don't forget that with public transport you can reach every corner of Barcelona and discover all the traditions and festivals of the city. Hola Barcelona takes you there!
Tags