Barcelona is a city full of surprises and unique places to discover. Beyond the best-known museums, there are a series of spaces that honor the creativity and diversity of the city. Go on a fascinating journey, Hola Barcelona takes you there! 
29/06/2023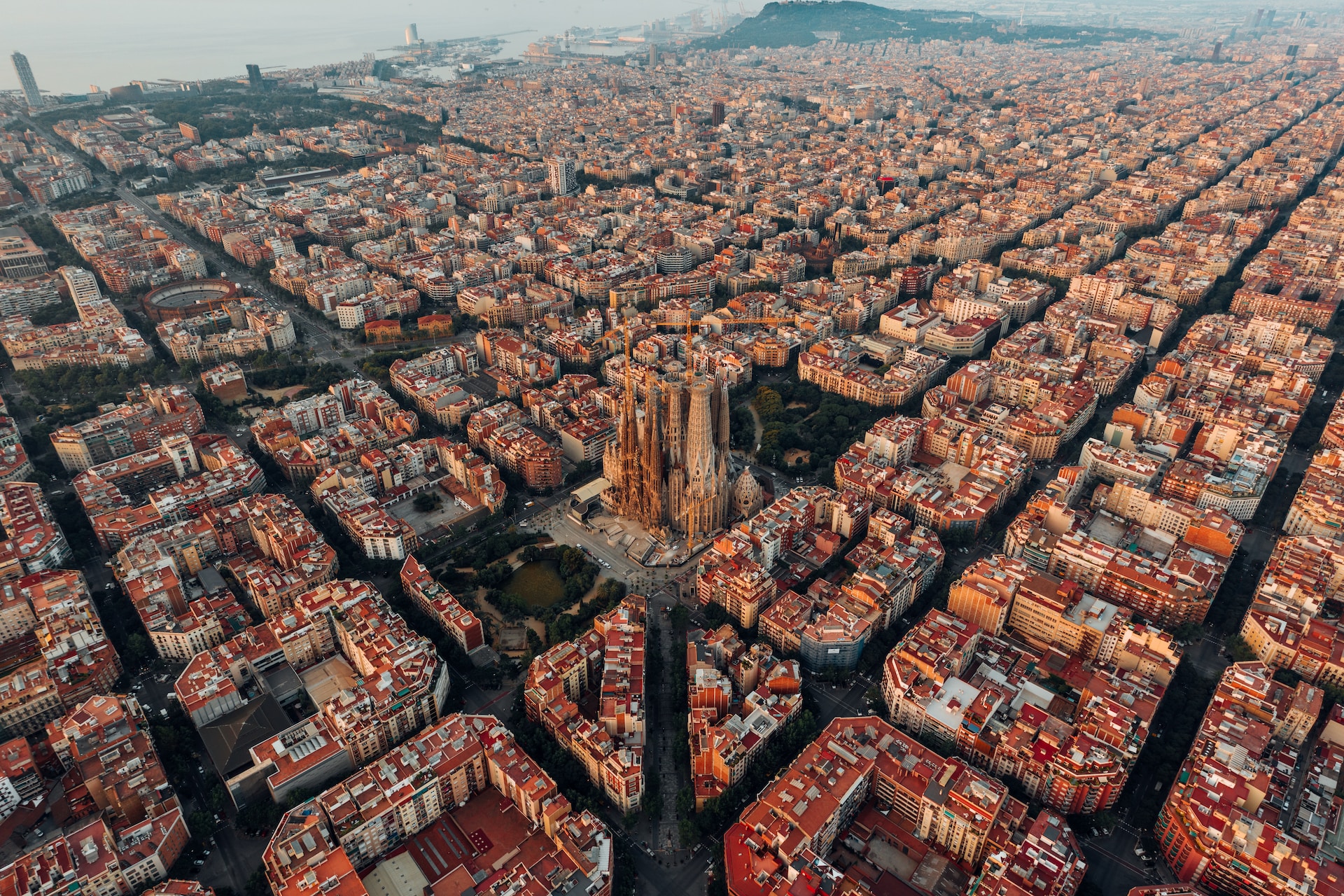 Barcelona is rich in history, art and culture. It hides a host of lesser-known museums, just waiting to be discovered by curious adventurers. Beyond the usual tourist destinations, these museums offer a unique opportunity to delve into fascinating and surprising themes. 
This list of lesser-known museums in Barcelona are true treasures worth discovering. Each of them offers a unique and enriching experience, transporting you to magical worlds, historical moments or delving into the secrets of art and culture.
So, if you feel like living a different adventure and discovering other facets of Barcelona, ​​don't hesitate to visit these amazing museums, Hola Barcelona takes you there!