Since its beginning, Barcelona has been a commercial city. Emblematic establishments with over 100 years of history, shopping centres, department stores and small local craft stores coexist on its streets.
15/02/2022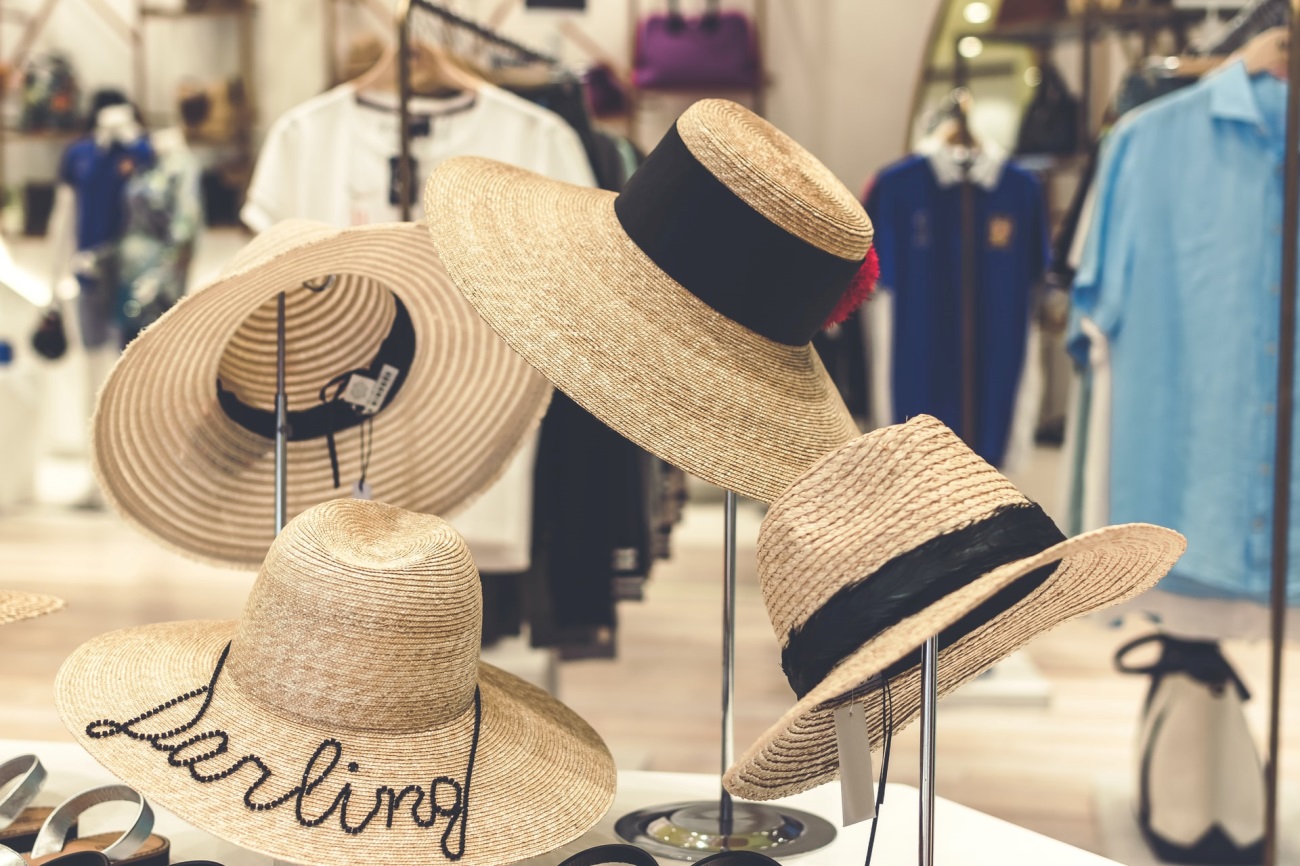 Shopping in Barcelona is much more than buying, it means getting to know the city, its merchants and its history. For this reason, we bring you four essential routes to discover in depth the most commercial, but at the same time most authentic, side of the city.
Local and artisan commerce
Barcelona hides among its streets unique establishments that stimulate the five senses: you can find decorative furniture, accessories, fashion, gourmet products, ateliers... and all of it made in the city itself.
The epicentres of this type of local and artisan commerce are found in the Gràcia and El Born neighbourhoods. A good idea is to get lost in the streets and to go into every small shop and art gallery that comes up along the way—who knows what treasures you may discover!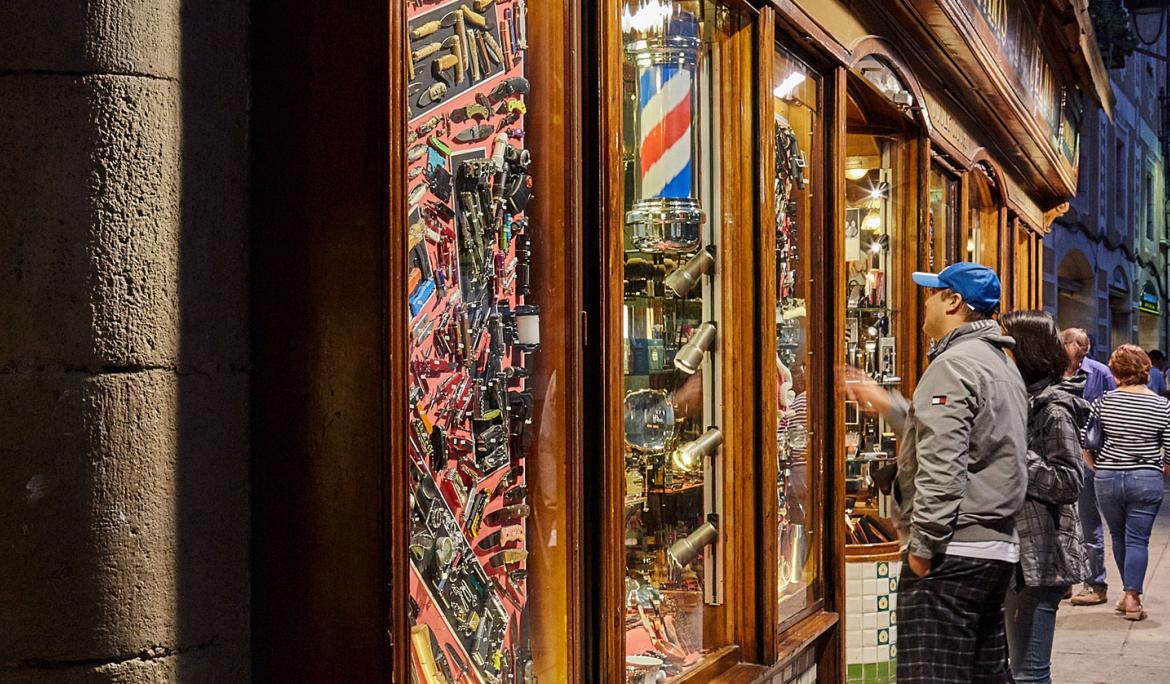 Century-old shops
Discovering the most authentic commerce in Barcelona can also become a trip back in time. The city contains dozens of establishments with over 100 years of history that have preserved their modernist aesthetic generation after generation, and business lines that are currently unthinkable, such as hat shops, wax and candle shops and knife shops.
To mention just a few of these shops, you can visit "El rei de la màgia" (Princesa Street, 11), founded in 1881, making it the oldest magic shop in Europe; "Els Quatre Gats" (Montsió Street, 3 bis), a restaurant founded in 1897 and the main meeting place for Catalan modernists and intellectuals; or the "Cerería Subirà" (Baixada de la Llibreteria Street, 7), a shop that has been dedicated to the preservation of candle and craft wax work since 1761.
If you have been bitten by the bug and want to visit more century-old shops, it's possible to move freely around the city thanks to the Hola Barcelona Travel Card passes, with unlimited trips for two, three, four or five days.
La Roca Village
La Roca Village is the ideal place to spend a day of shopping due to its incredible offers and its pleasant décor, inspired by a typical Mediterranean town. Although it's located 40 km away from Barcelona, in La Roca del Vallés, it's a must for fashion lovers. In La Roca Village, over 130 international top brand stores await you, with discounts of up to 60%.
In addition, with the La Roca Village Shopping Express route® of the Cataluya Bus Turístic, getting to La Roca Village is incredibly comfortable and practical, with a round-trip ticket from Barcelona, a multilingual guide and an additional 10% discount on your purchases.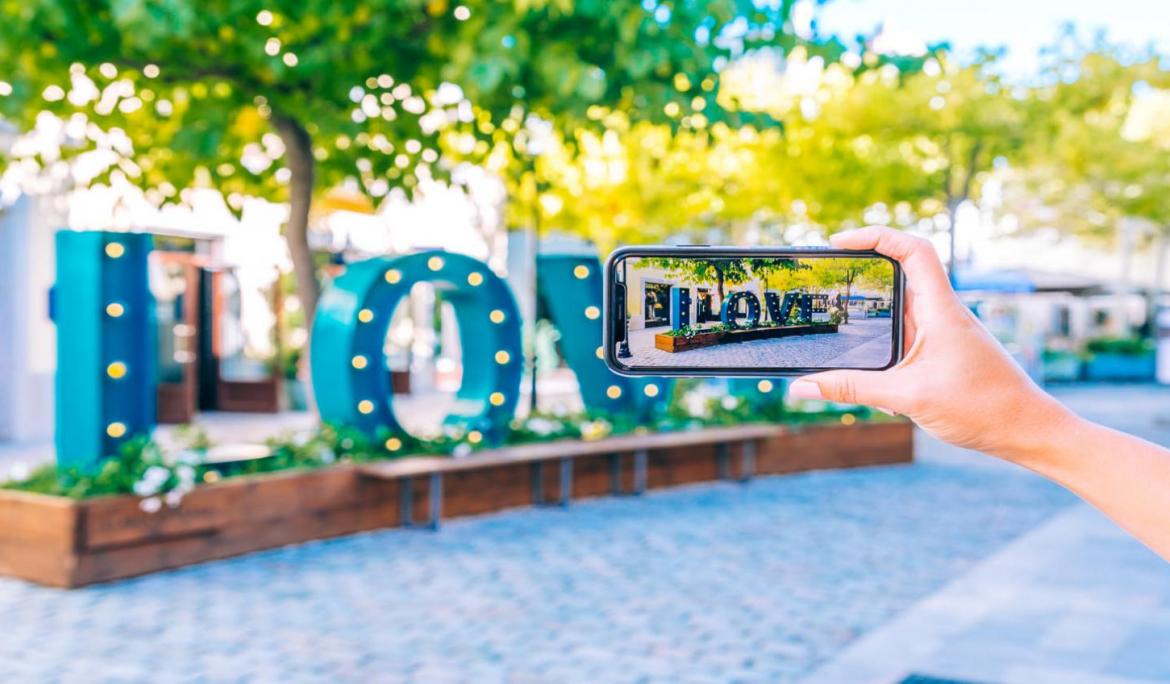 Shopping centres
The Catalan capital has six large shopping centres spread across different areas of the city, some as well-known as Plaça de Catalunya, Plaça d'Espanya or the Port of Barcelona.
In Plaça d'Espanya there's Arenas de Barcelona, a shopping centre that has perfectly combined the preservation of one of the most emblematic buildings in the city with the most avant-garde shops and leisure establishments. Maremagnum, in the Port of Barcelona, has incredible views that provide the opportunity to enjoy a day of shopping by the sea. And right in the heart of Barcelona, in Plaça de Catalunya, El Triangle boasts a wide range of fashion, beauty products and restaurants.
In the upper area of Avinguda Diagonal, we find L'Illa Diagonal, a premium shopping experience with exclusive services for visitors and tourists. On the same avenue, but on the opposite side of the city, in the Fòrum, there's Diagonal Mar, one of the largest shopping centres not just in Barcelona but in all of Catalonia. Last of all, La Maquinista, in the Sant Andreu neighbourhood, offers an oasis of fashion, leisure and restaurants.
Tags