Barcelona is a representation of the Mediterranean sea and has a seafaring tradition with centuries of history. When the city was named Olympic host city in 1986, it launched an ambitious project to restore its coastline.
22/07/2021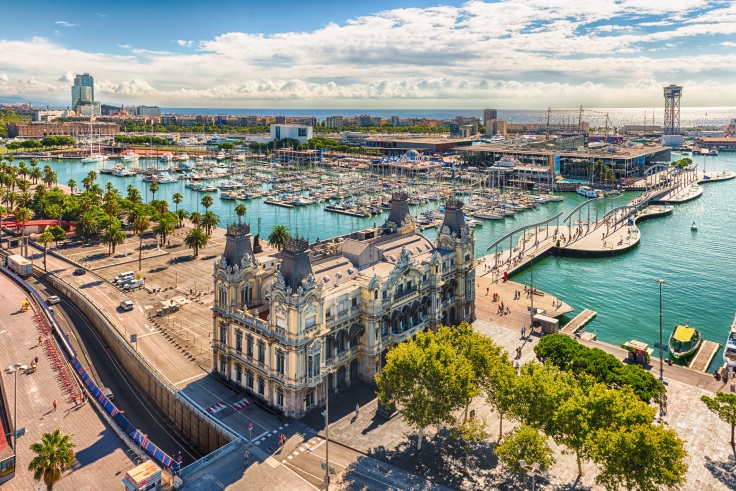 Today, Barcelona has become a city completely open to the sea and, without losing its essence, has a wide range of resources, infrastructures and activities designed for all audiences and ages.
In Barcelona you can enjoy up to 10 accessible urban beaches along almost 5 km, equipped with Wi-Fi, modern facilities and services that invite you to enjoy the Mediterranean sea all year round. Some of the best known are Sant Sebastià, Barceloneta, Somorrostro, Bogatell and Mar Bella.
These wide beaches have soft, golden sand and shallow waters and are one of the largest leisure areas available to Barcelona's citizens and visitors. The city also has a first-class marina and areas for those seeking peace as well as for the more active.
The city's beaches are a perfect complement to its rich cultural, architectural and leisure attractions that you can enjoy 365 days a year.
Get around freely with the Hola Barcelona Travel Card and use metro and buses to visit the best beaches!
Enjoy the view and the weather, go for a swim, sunbathe or practice sports. If this doesn't seem like much to you .... take note of the interesting places you can visit along the urban coast.
Port Vell:

Culture, history and leisure beside the sea.

Pailebot Santa Eulàlia:

A centenary sailing boat moored in the port of Barcelona.

Barcelona Aquarium:

A leisure and educational marine centre, which will fill your visit to Barcelona with colour.

Maremàgnum Shopping Centre:

A day's shopping with sea views at a shopping centre open every day of the year.

Barceloneta district:

The seafaring district of Barcelona, one of the most popular in the city.

Olympic Port:

The Olympic port has left its mark on Barcelona's profile.

Olympic Village:

The most relevant urban development of the Barcelona 92 Olympic Games

.

Fòrum Park:

A fantastic venue facing the Mediterranean.

Poblenou district:

An old industrial district turned into a showcase for innovation.

Museums:

Museu Blau, Barcelona History Museum, Barcelona Maritime Museum.
Enjoy the sea and the sun. However, avoid any risks by following the safety flag indications, the rescue and lifeguard staff or the public warnings over the loudspeaker system. Be respectful to others and have a great swim!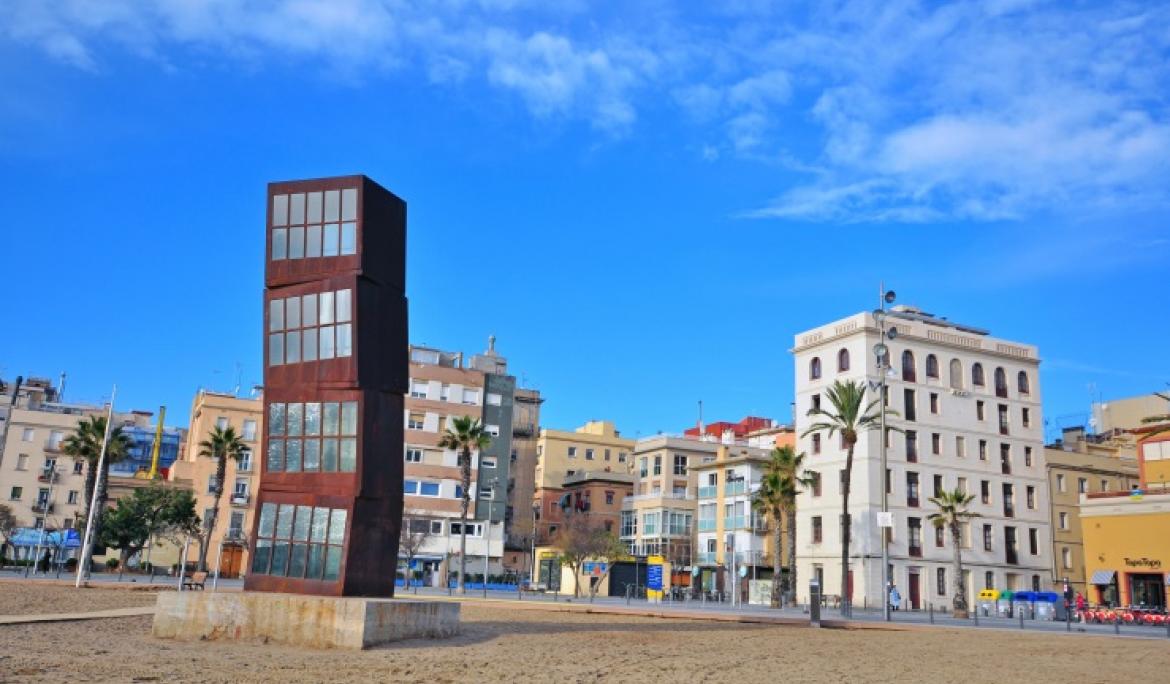 Tags