Are you planning a getaway to Barcelona? No matter whether this is your first or fourth time visiting, Barcelona is constantly moving and changing. But some things never change: it's a cosmopolitan and modern city that's open to the world, and that's why it offers endless possibilities.
19/07/2021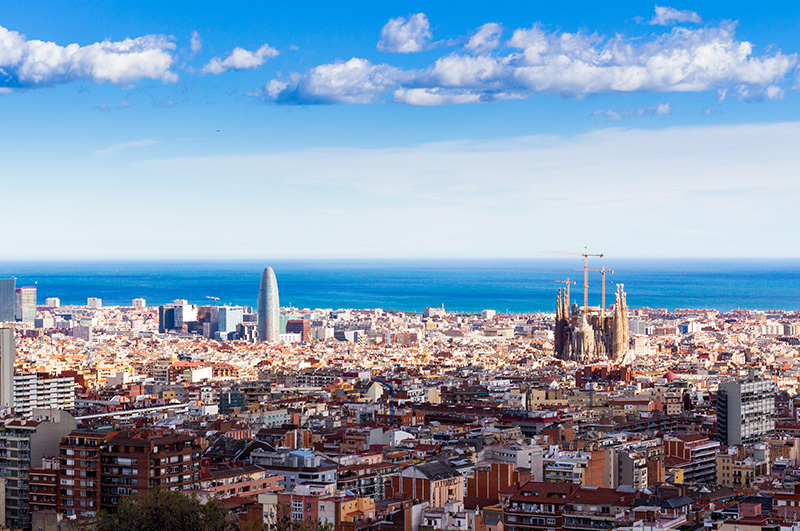 Barcelona has a great cultural and leisure offer, from gastronomic routes to museums for every taste, incredible parks to stroll through, neighbourhoods full of stories and centuries of history.
Here are some tips so you can make the most of your time in the city and enjoy it to the fullest.
1. Plan your trip:
There are many things to do and see. It will be practically impossible to do all of them in a single trip. That's why being well-organized is important. You can decide what to do depending on the time of day or the location where you are, for example. A good way to visit the city's landmarks quickly and comfortably is with the Barcelona Bus Turístic service, which offers Wi-Fi and an audio guide throughout the whole journey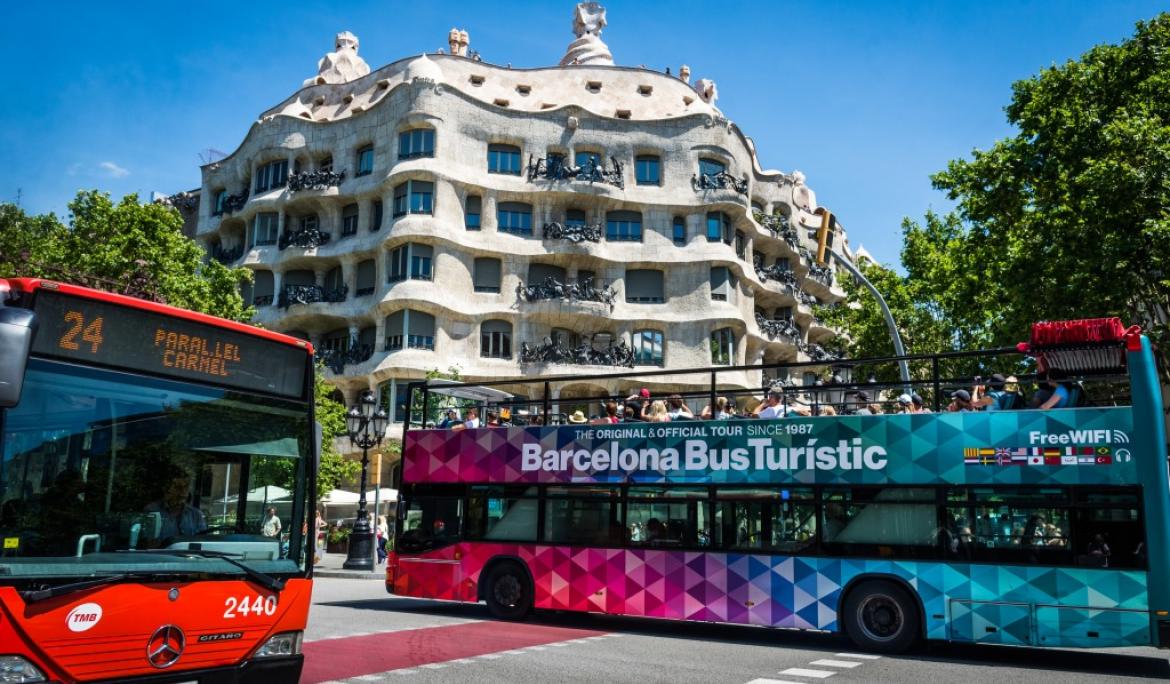 2. Length of the stay and time of the year:
Barcelona is not the size of other European cities such as London or Paris, so we recommend a stay of three or four days to enjoy the basics and have a great experience. The more days you want to stay, the more you can delve into its neighbourhoods, museums and all its secret spots. On the other hand, it's not an extremely cold or warm city, so it's ideal for a visit at any time of the year. You can enjoy the beach in summer and mountain hikes in winter!
3. Getting to the city from the airport:
Barcelona is well communicated, so if you arrive through the airport it won't be difficult for you to get to the city centre in 30 minutes or less by public transport. You can download the free TMB application, so you will always have schedules and a route and transfer planner on hand.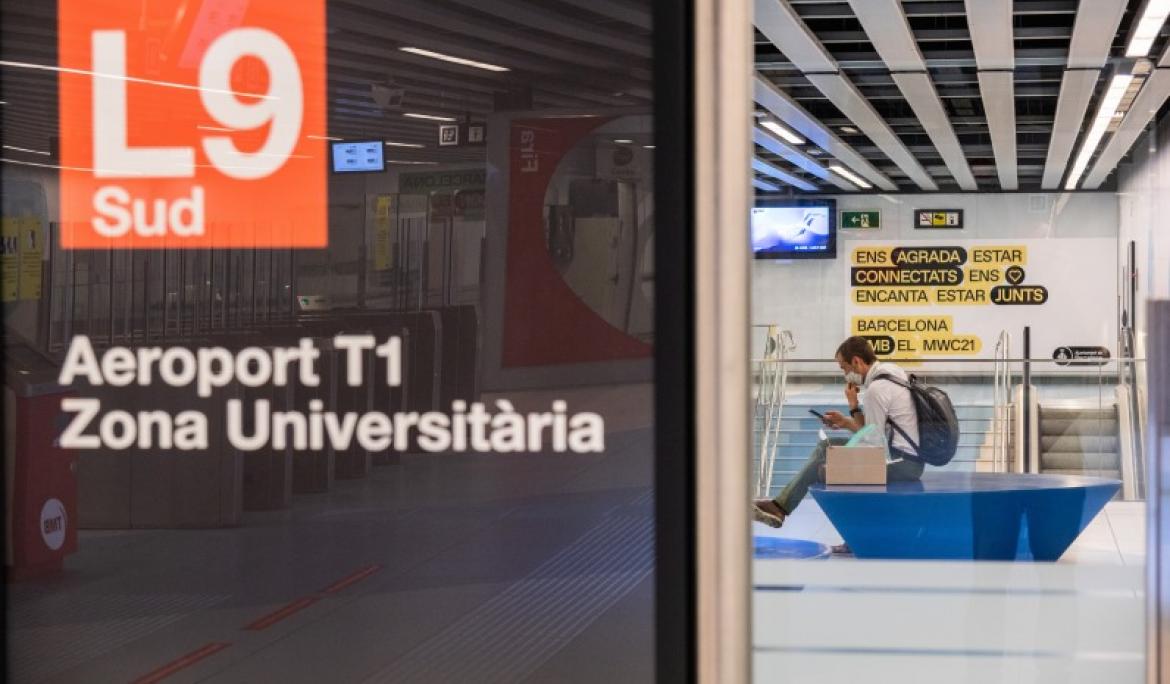 4. Getting around the city:
The options to move around the city by public transport are many: you can travel by train, bus, metro, tram, rail and even funicular. Thanks to the Hola Barcelona Travel Card you'll enjoy a flat rate of unlimited trips throughout the whole transport network, for 24, 48 or 72 hours. In addition, to speed up the process, you can buy it from home and redeem it at any metro station, thus avoiding queues. Before your arrival, take a look at everything you need to get around by bus and metro and get to the main tourist attractions in the city.
5. Walking tours:
Free tours are a perfect addition to any trip—there are multiple options and different themes, so you can easily find one that suits your taste. Remember to look for and buy the tickets in advance to secure your spot.
Stroll through the Gothic Quarter until you find the Plaza de Sant Felip Neri, one of the least known squares in the city, get lost in the labyrinth of Horta, relax on the charismatic beach of La Barceloneta with a good book in your hands, visit some of the city's museums for free on the first Sunday of each month and disconnect from road traffic in the Ciutadella park, among many other ideas to fall in love with!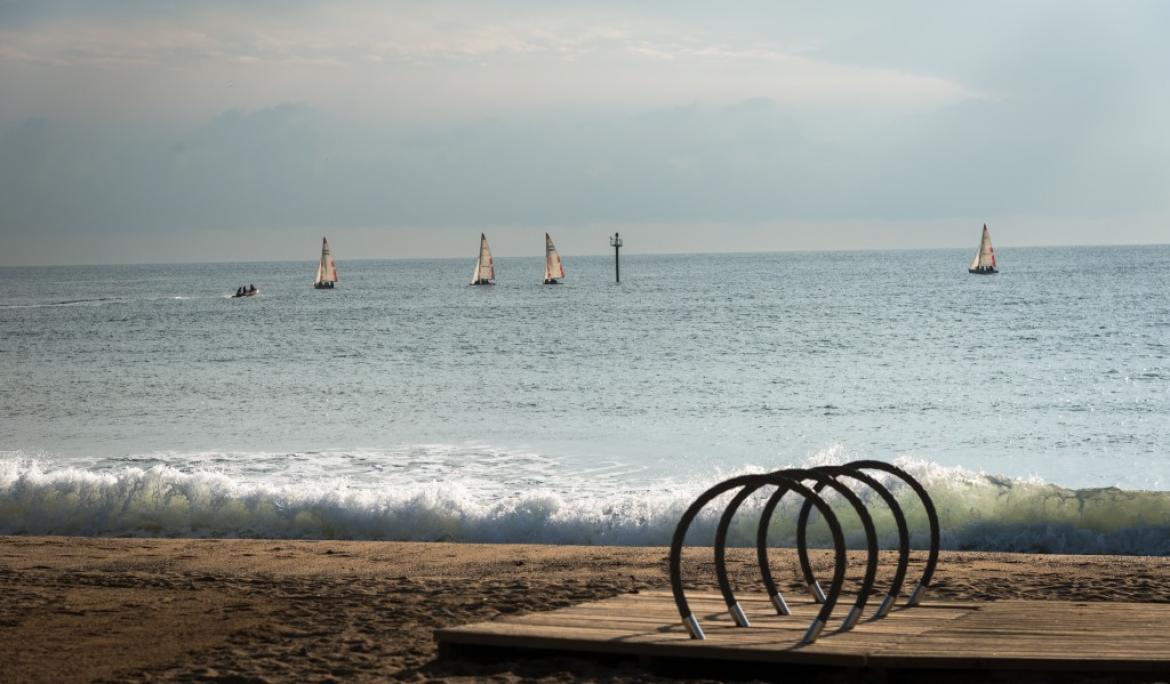 Places in the city that locals love the most!
"The anti-aircraft batteries of El Carmel are among the best places to view Barcelona. During the Civil War, the city suffered 200 aerial bombardments, and these batteries tried to avoid fascist bombs. You can get there by metro or by bus, but you'll have to walk a bit. I assure you the effort is worth it, especially at sunrise or sunset… it's very romantic." (Mar Llanas)

"If you want to see an unknown and popular Barcelona, come to the Plaza Prim in the Poble Nou neighbourhood. Suddenly, you'll think that you're in a small fishing village. You can get there by public transport from the city centre, with the yellow line metro, getting off at the Poble Nou or Llacuna stops, and walking for a few minutes. After experiencing the calm that this square conveys, come to the Ché del Poble Nou ice cream parlour, a century-old establishment that is a mandatory stop to have some ice cream or a typical horchata".  (Jaume Tarascó)