A new edition of the Marathon returns to Barcelona, an international event that welcomes the participation of 15,000 people and runs through every corner of the city. Find out how to get there, Hola Barcelona takes you there!
09/03/2023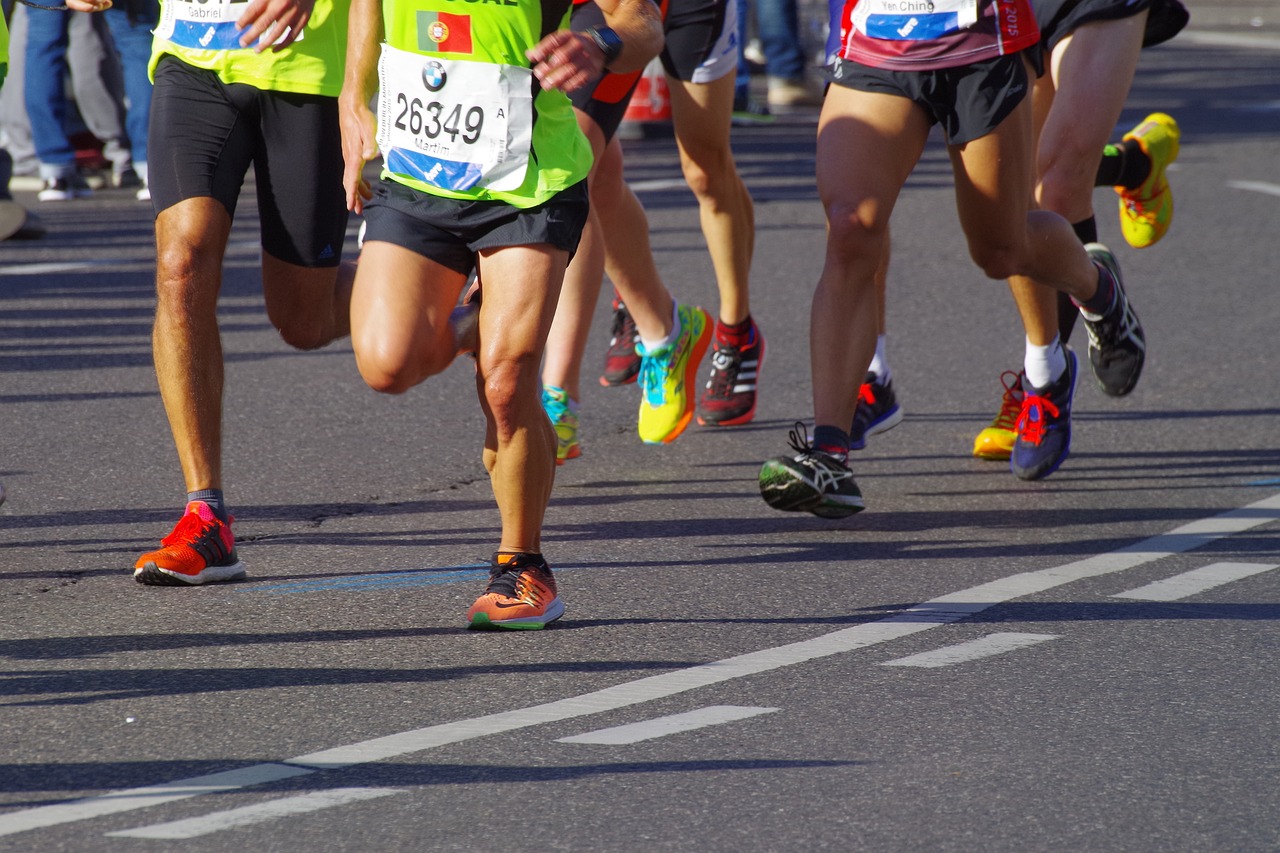 Do you know everything about the Barcelona Marathon and its updates?
Barcelona Marathon
The new edition of the Zurich Marató Barcelona returns to Barcelona, one of the most important events in the city, where thousands of participants from all over the world come to enjoy the city while running through its streets.
The marathon is not only a sporting event, it represents much more. You will be able to put yourself to the test and live one of the most relevant personal experiences, enjoying at all times the most emblematic corners and buildings of Barcelona.
This event will take place on March 19th in Barcelona. In addition, during March 17th and 18th you can pick up your race bib at the Expo Sports.
Don't wait any longer and visit the official website of the Marathon. Check out " The Coach's Corner", a space to see from the hand of the coach Ignasi de la Rosa, the workouts that best suit your goal to finish the circuit with the best time, along with nutritional advice.
Check the website and register now for the Marathon!
City Tour
If you are one of the participants of the Zurich Marató Barcelona, you should know that you will have the opportunity to enjoy, during the 42.2 km of the race, one of the most spectacular routes in the world. Starting from Plaça Espanya, this circuit passes by the most characteristic buildings of Barcelona such as the Spotify Camp Nou, Casa Batlló, Sagrada Familia, Torre Glòries, Arc de Triomf, Ciutadella Park and many more.
In addition, we recommend that to get to the starting point you take the metro, Hola Barcelona takes you there! Oh, and if you are from outside Barcelona, take the opportunity to visit the city: travel with the Montjuïc Cable Car to see Barcelona from the heights or the Hop on hop off and discover all the corners of Barcelona.
Events like the Zurich Marató Barcelona create a great positive impact for the city and is a great opportunity to make a sightseeing tour while practicing physical activity. Ready to run?