Nowadays, one of the best pastimes out there is listening to podcasts, as they are very useful to pass the time and learn more about a wide variety of topics. In this case, we offer you a proposal with some podcasts to learn more about the city of Barcelona and Catalan culture. Hola Barcelona takes you!
19/01/2023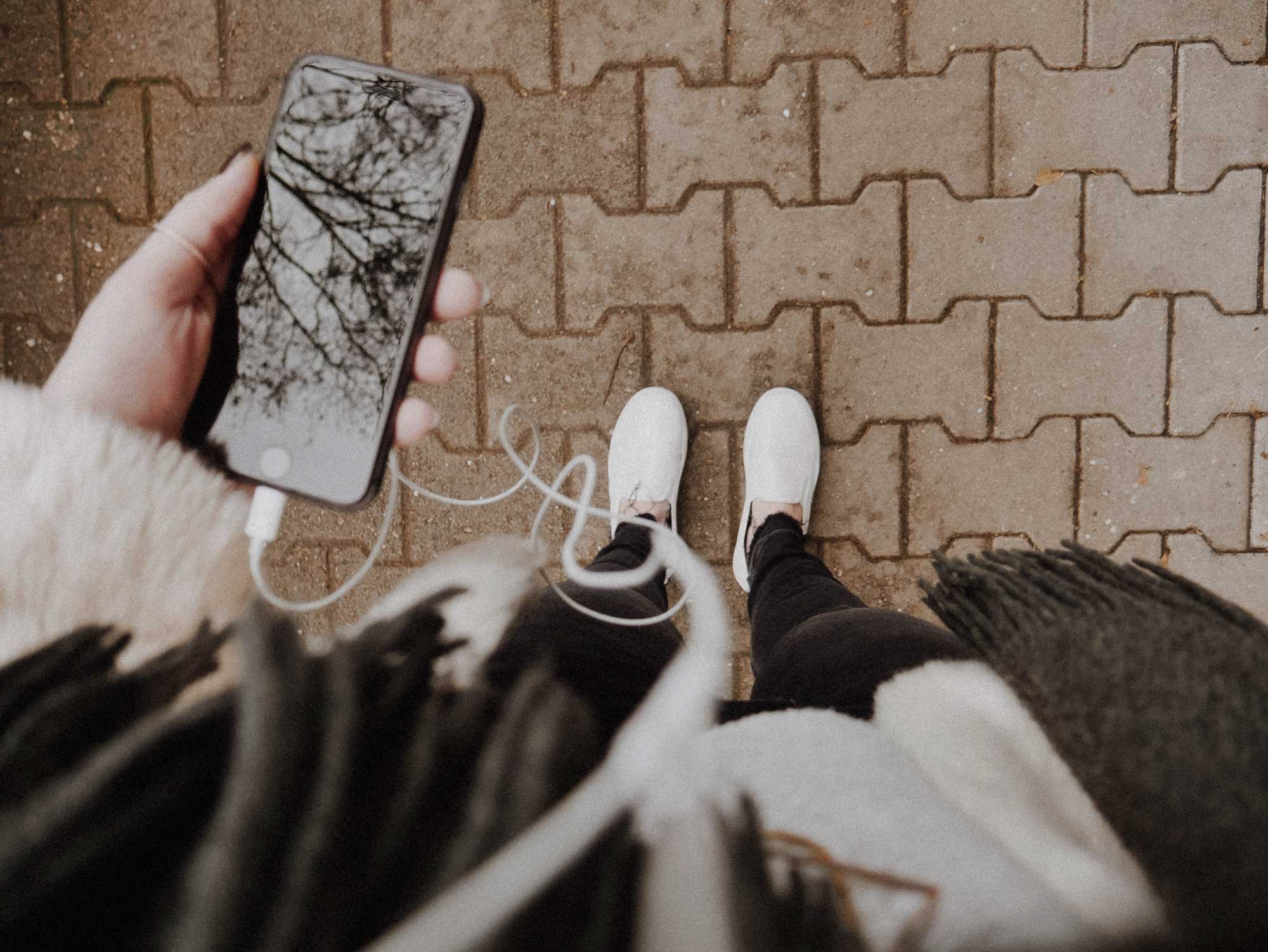 If you are interested in knowing more about Barcelona, its challenges, gastronomy and literature, among other topics, here are some podcasts that explain different aspects of the city. 
If what you are looking for is to know more about the gastronomy of Barcelona, "La Cullerada" from Time Out Barcelona is the podcast for you. Andrea Gumes and Andreu Juanola, present the different chapters and, every Wednesday, they invite influential people to talk about restaurants, culinary tastes and recommendations. They do it in a fun and close way, as if you were having a conversation with friends. 
Listen to the podcast on Spotify or on iVoox. 
If what you prefer is to know more about literature, you can listen to this podcast directed by Marina Porras and Abel Cutillas, literary critic and writer. The topics they talk about focuse on literary criticism in Catalonia, from Faulkner to contemporary narrative. 
Listen to the podcast on iVoox.
As its name suggests, this podcast serves as an audio guide to make the most of and enjoy the city. The different episodes explain curiosities, characteristics and recommendations of Barcelona, so you don't miss the pure essence of what the city has to offer.   
Listen to the podcast on Spotify or on iVoox.
Barcelona Activa has a podcast that talks about entrepreneurship, the process and the challenges that arise. The episodes are directed by Laia Corbella, journalist and economic expert, and are published every Friday. In addition, they invite different entrepreneurial professionals who give their point of view and their experiences when starting a business. 
Podcasts are very useful programs, and you can learn a lot from them. There are some that are very interesting and touch on varied topics. The ones we propose are just some of the ones we recommend if you want to know a little more about Barcelona and the topics that surround it. And you, which one do you listen to?
Tags