Discover the best areas of Barcelona with the best atmosphere to enjoy the summer temperaturas and the nice weather, Hola Barcelona takes you!
05/07/2022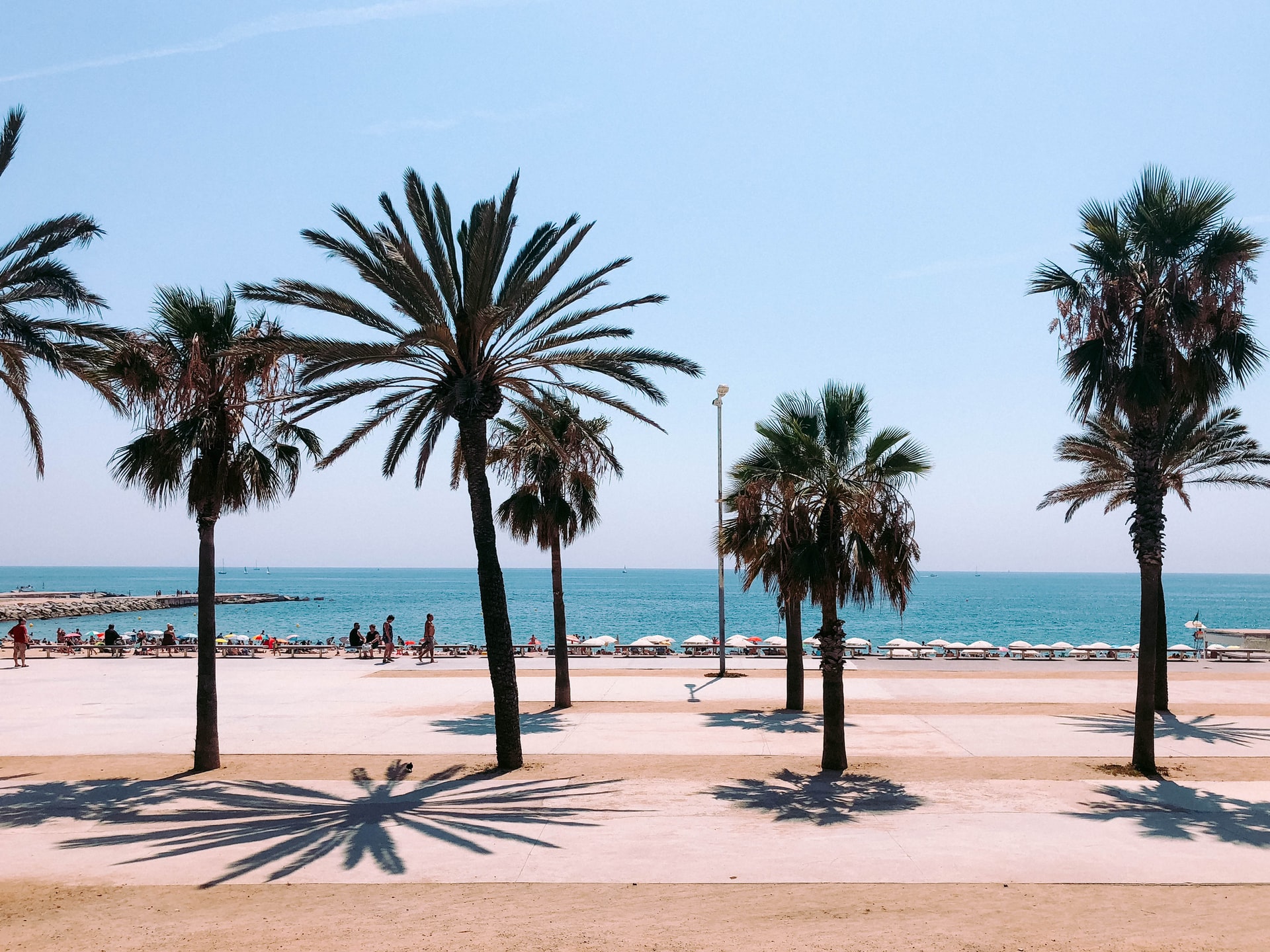 Barcelona, city of "terracing"
With the official arrival of summer and the nice temperatures Barcelona is the perfect destination to have fun, thanks to the variety of gastronomic offering offered through its terraces.
From Gracia to Barceloneta and passing through the Eixample and the Raval, the city offers, both residents and visitors, a wide range of leisure to enjoy the summer season, taking advantage now that the days are longer.  
The Eixample and the street of Enrique Granados  
In recent years, the street of Enrique Granados has become the place of worship for the foodies and with more than 110 terraces, it has become the nerve center of the restoration of the Eixample.  
El coastline and the Barceloneta
In summer, the combination of sun and beach leads us to think of paella, fideuá or any type of food that contains fish as a main character. Thus, the Barcelona coast stands out for offering many terraces with this gastronomic offer and, where the sea views are the main star of any meal.
The plaça del Sol, heart of the neighborhood of Gracia
The square was built during the first half of the nineteenth century ans has become the nerve center of the neighborhood's restoration: full of restaurants and bars, it is one of the favorite spaces for neighbors and visitors to meet with friends.   
The plaça dels Àngels, the MACBA and the Raval
One step away from Tallers street and plaça de l'Universitat we find the plaça dels Àngels, where the MACBA and the bars that surround it are the main characters. The area is surrounded by various universities, which makes it one of the favorite spaces for university students.  
Barcelona is a city with a great variety of restaurants, gastronomic offer and terraces to enjoy the summer. With a wide offering of night and daytime leisure, the city always has something to offer.
How to get there: all the squares are accessible through various bus lines, metro, Hop On Hop Off Barcelona (blue and red line), FCG and Rodalies. Move with your Hello Barcelona Travel Card!