From time to time, is necessary to take a break to get out of the routine and take the opportunity to discover different places around the territory. We propose a series of plans, routes and one-day excursions to enjoy the attractions of Catalonia now that the holidays are coming up. The Catalunya Bus Turístic takes you!
21/11/2022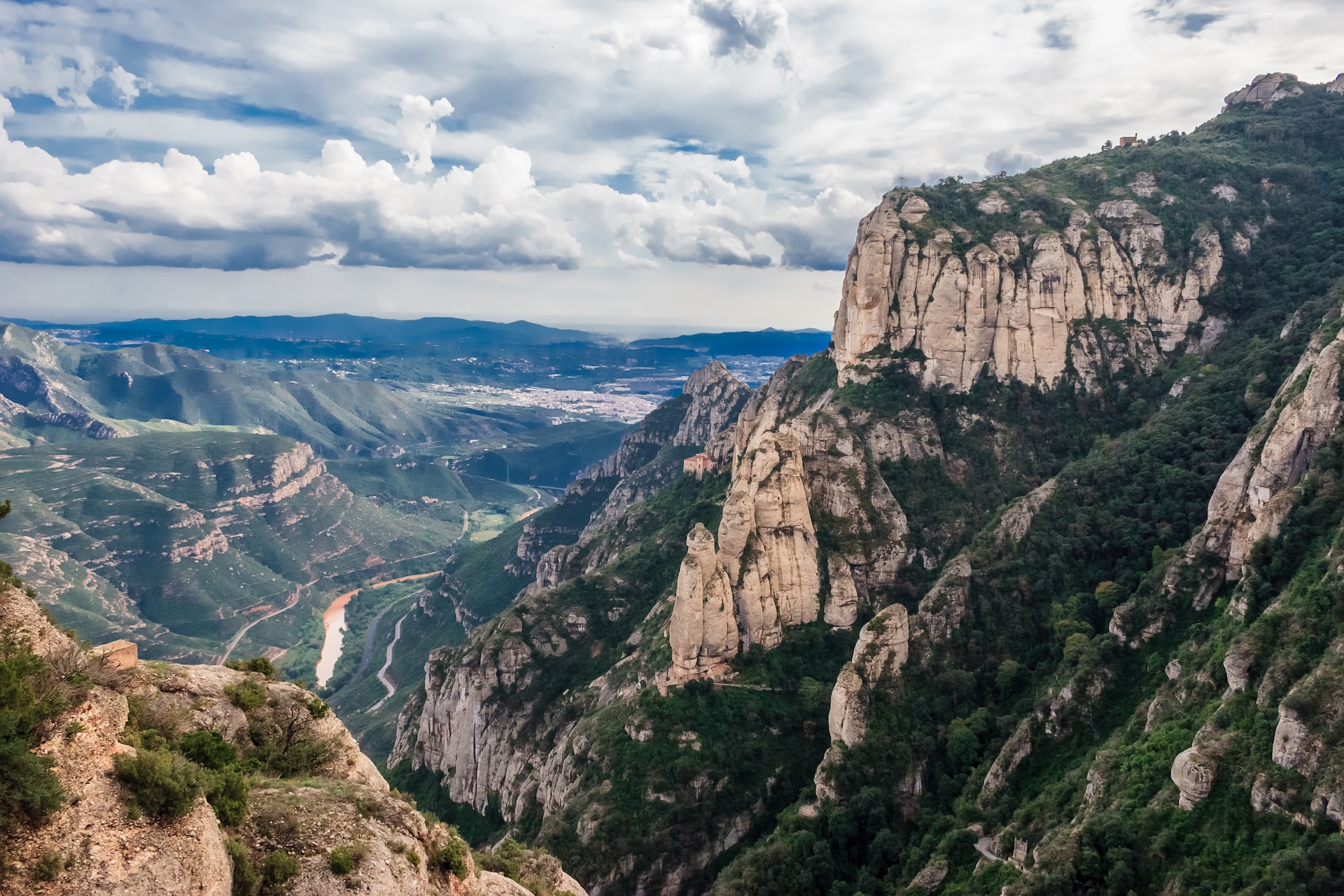 Hola Barcelona offers you two excursions from Barcelona that you cannot miss!
The Montserrat massif is one of the most emblematic mountains in Catalonia. The Easy Montserrat Tour offers a half-day excursion to discover and get to know it thoroughly.
Don't miss this opportunity, the tour includes a visit to the Monastery, the Basilica of Montserrat and La Moreneta and, finally, to enjoy the choir of the Escolania of Montserrat.
Dalí's Figueres & Girona Tour
Take the opportunity to discover two of the most incredible cities in Catalonia: Girona and Figueres. Take a guided tour through the medieval streets of Girona and immerse yourself in Dalí's surrealism.
In addition, the excursion includes a guided tour of Girona and its Jewish quarter, as well as priority entry to the Dalí Theatre-Museum and the "Dalí jewels" exhibition.
Live unforgettable moments with unforgettable discounts!
Catalonia offers all kinds of landscapes and different areas that are worth visiting to enjoy a day of disconnection. Don't miss these two excursions and take advantage of your free time to get to know Catalonia better!
In addition, from November 25th to 28th you can find our tourist mobility products with Black Friday discounts!
Don't miss this opportunity and take advantage of the 40% discount on the purchase of your tickets for the Montjuïc Cable Car, the Hop on Hop off Barcelona, the Hola Barcelona Travel Card and the Catalunya Bus Turístic! Just enter the code HOLABLACK at the time of purchase.