Sant Jordi (Saint George) is the patron saint of Catalonia, and his day is a festival that over the years has acquired a tone of protest for Catalan culture. It is also the Catalan equivalent of Valentine's Day.
20/04/2021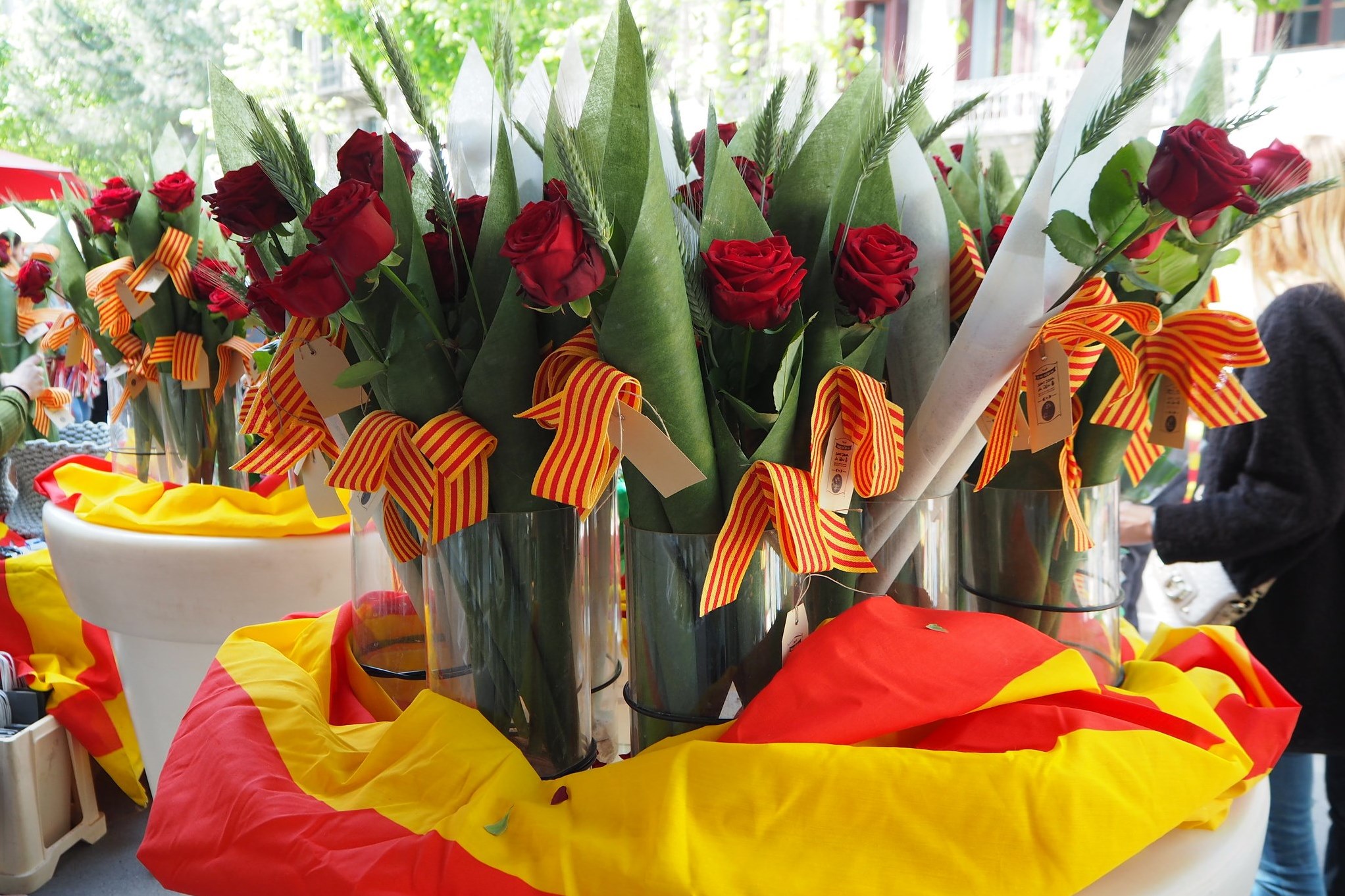 The central elements of the celebration are the rose and the book, which lovers and families exchange as gifts. In Barcelona, the main meeting point is along the Rambla, which is full of booksellers and florists. Throughout the city you will find flower stalls and events to celebrate one of the most important dates on the calendar.
This year, despite the health emergency situation, there will be celebratory events on 21, 22 and 23 April, all in compliance with all measures and restrictions in force in Catalonia.
Professional booksellers and florists will be in outdoor enclosures, with an established perimeter and access control, where roses and books will be on sale.
Writer Irene Vallejo will give the Sant Jordi 2021 opening address. The event will take place on 22 April at 6.00 pm in Barcelona Town Hall's Saló de Cent and can be followed on the Barcelona City Council YouTube channel.
Ideas from Hola Barcelona
How about celebrating Sant Jordi with the best views of Barcelona from the Montjuïc Cable Car? Buy an adult return ticket for the cable car from Friday 23 April to Sunday 25 April and up to 4 children (up to 12 years old) go free.
What's more, at two stations on the Barcelona metro network you can wish someone a happy Sant Jordi in a very special way. There will be no shortage of roses!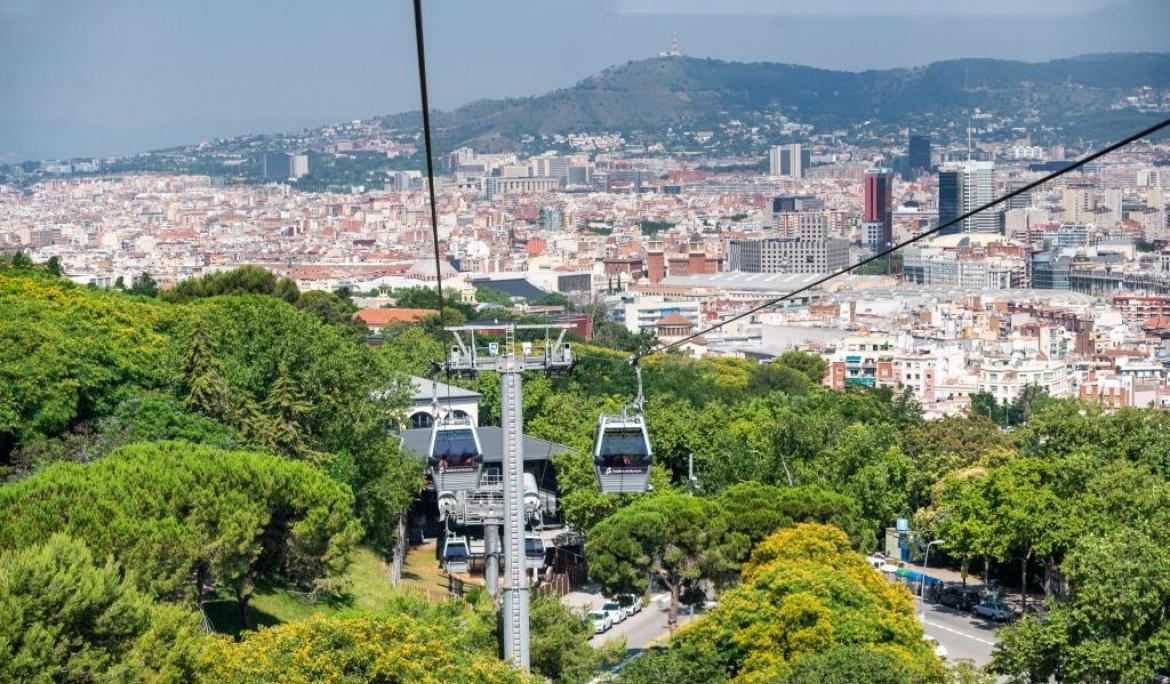 Tags