"La Diada de Catalunya", which takes place on September 11, is a day full of historical significance and symbolism for the Catalans. Discover with Hola Barcelona the origins and importance of this celebration to better understand the culture and identity of Catalonia.
08/09/2023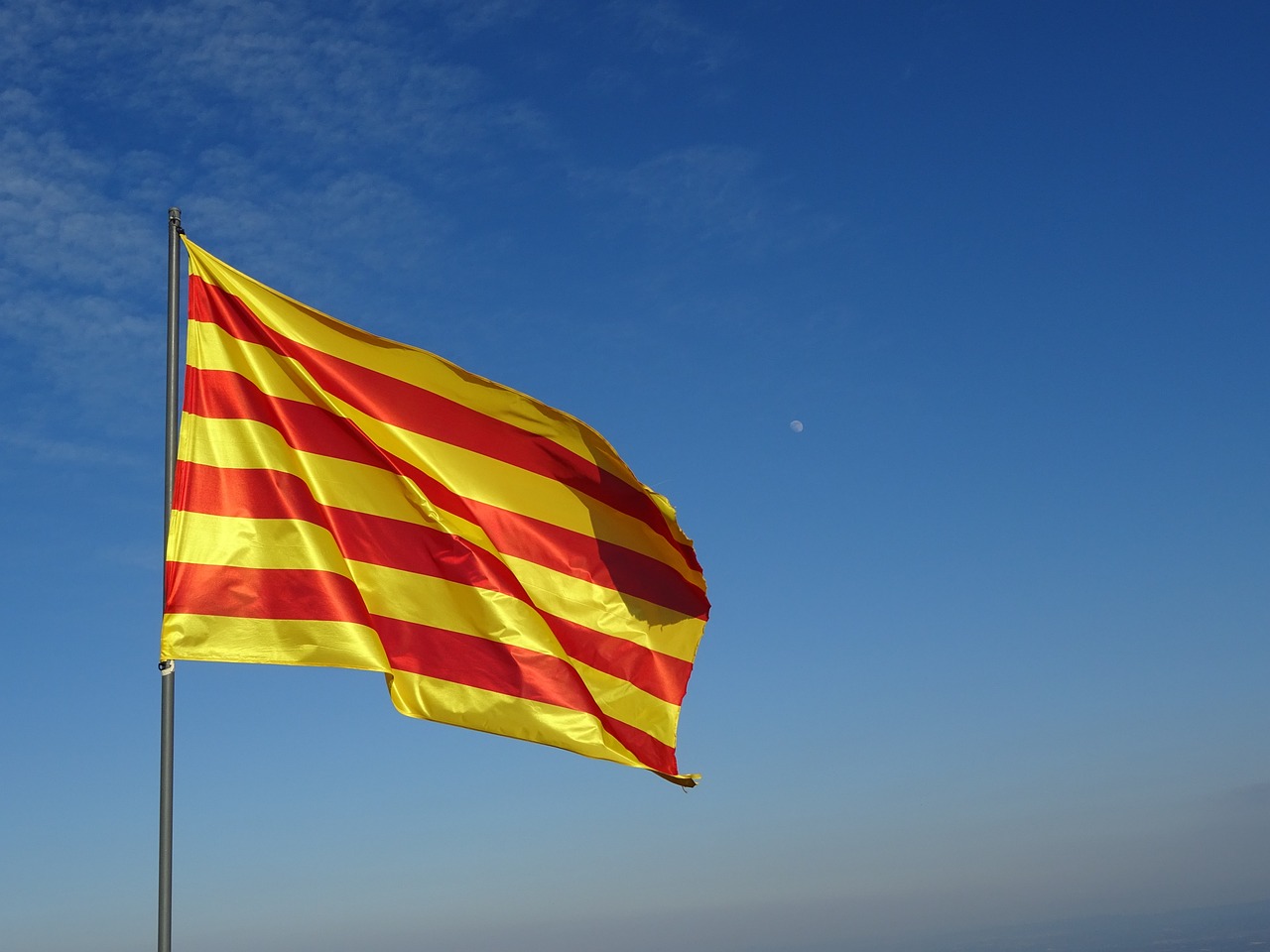 Origins
"La Diada de Catalunya", known as the National Day of Catalonia, is one of the most relevant festivities for Catalans. This date, which is commemorated annually on September 11, dates back to a historical event that took place in 1714. The commemorative date remembers the fall of Barcelona during the War of the Spanish Succession, when Bourbon forces conquered the city, putting an end to the autonomy of Catalonia and establishing a new political regime. The defeat had deep repercussions for the identity and self-government of Catalonia. The first commemorative event was celebrated on September 11, 1886 with a mass held in the parish of Santa María del Mar in honor of the dead martyrs.
Symbolism
"La Diada de Catalunya" is not only a historical commemoration; but it is also a day of deep symbolism. It is a day in which Catalans fill the squares and streets of the territory to express their love for the land and Catalan culture, as well as to remember the events that have marked the history of this community.
Celebrations
In addition to being a day of reflection and remembrance, "La Diada" is also a festival full of joy and celebration. The cities and towns of Catalonia are dressed in national colors and symbols. Music, Catalan dance or castells are part of the day's agenda and create a festive and vibrant atmosphere. The Diada festivities include both institutional acts of floral offerings and fireworks, concerts and other traditional Catalan cultural events.
In addition, this celebration is a unique opportunity to enjoy local cuisine. Typical dishes such as bread with tomato, fricandó, butifarra with beans or Catalan cream, among others, become authentic culinary pleasures.
Disruptions to transport due to "La Diada"
On September 11, as it is a public holiday, there are effects on urban transport, remember to consult them before organizing your day in the city and take advantage of services such as the metro, which will reinforce the service, to move more efficiently with your Hola Barcelona Travel Card.
"La Diada de Catalunya" is much more than a simple celebration, it is a day in which the richness of Catalan culture is reflected and its history is remembered. On this special day, countless plans arise to discover Catalonia and delve into its culture, don't miss it, Hola Barcelona, ​​​​takes you there!
Tags