08/02/2023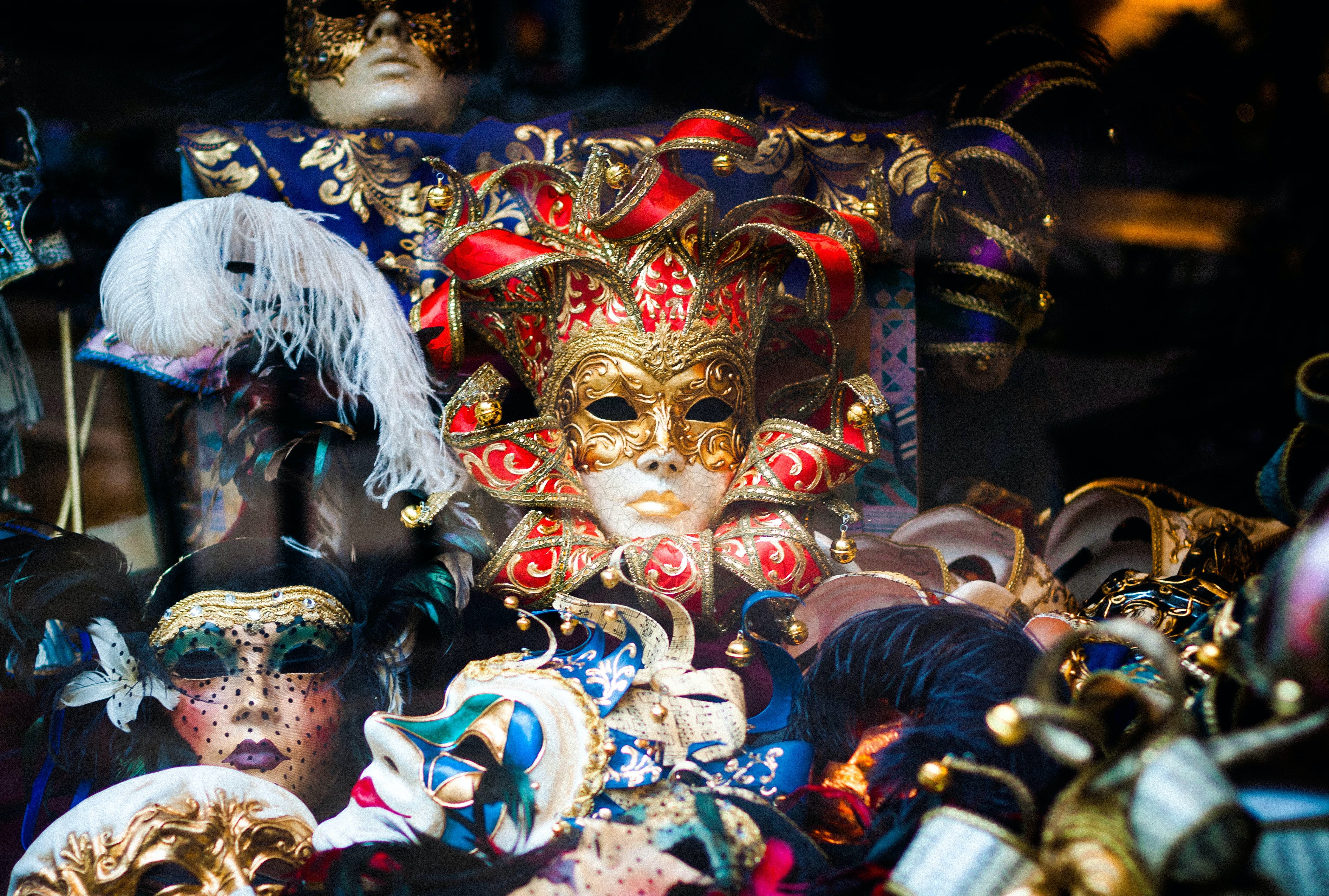 History of Carnival
Did you know why Carnival is celebrated? It is closely related to the Christian tradition and is the celebration that comes just before Lent, a period in which, in the past and according to the Catholic religion, it was forbidden to eat meat and eggs.
For this reason, during Carnival, there is more freedom and many rules are broken, to take advantage of "everything that can not be done later".
In addition, during this time, people used to wear masks to escape from routine and as a way to hide their identity.
Activities to consider
Stay updated on all the events taking place in Barcelona during these days!
Dijous Gras or Fat Thursday
It is the act that marks the beginning of the festivities. During this day it is typical to enjoy traditional food (egg black sausage and omelette, escudella and coca de llardons).
Do you want to enjoy the arrival of the King of Carnival? On Thursday, February 16th do not miss the first parade, which will take place from the Plaça Reial to the Boqueria.
During the 16th and 18th of February there will be a parade with costumed people and great atmosphere through the old neighborhood (Gothic Quarter and Eixample) and La Barceloneta, an event not to be missed.
Considered the central event of the festivities, the Taronjada takes place on February 18 in La Ribera district. One of its most emblematic acts is the great pitched battle of the Taronjada, where everything turns orange, confetti and balloons are thrown, and Carnival characters appear to liven up the party.
To get there, take your Hola Barcelona Travel Card and move around Barcelona comfortably!
The burial of the sardine
To close the Carnival, during Ash Wednesday, this year on February 22nd, the burial of the sardine will be celebrated, a party that symbolizes the death of the King and Queen of these festivities. Formerly the tradition was to go out for a snack to say goodbye to the party, but today it is common to eat sardines and herrings with friends or family.
You can enjoy the burial of the sardine in different locations such as La Barceloneta, Sant Martí park or El Clot park.
Carnival is a party that attracts many people to the city of Barcelona. However, it is also celebrated in other places.
One of the best known outside Barcelona is Sitges, which has a great fame because of its parades. Take advantage of these dates and live some of the most typical traditions. Hola Barcelona takes you there!
Tags