Barcelona is a city rich in culture and during these months it offers a great selection of exhibitions that you cannot miss. Discover some of them with Hola Barcelona! 
18/08/2023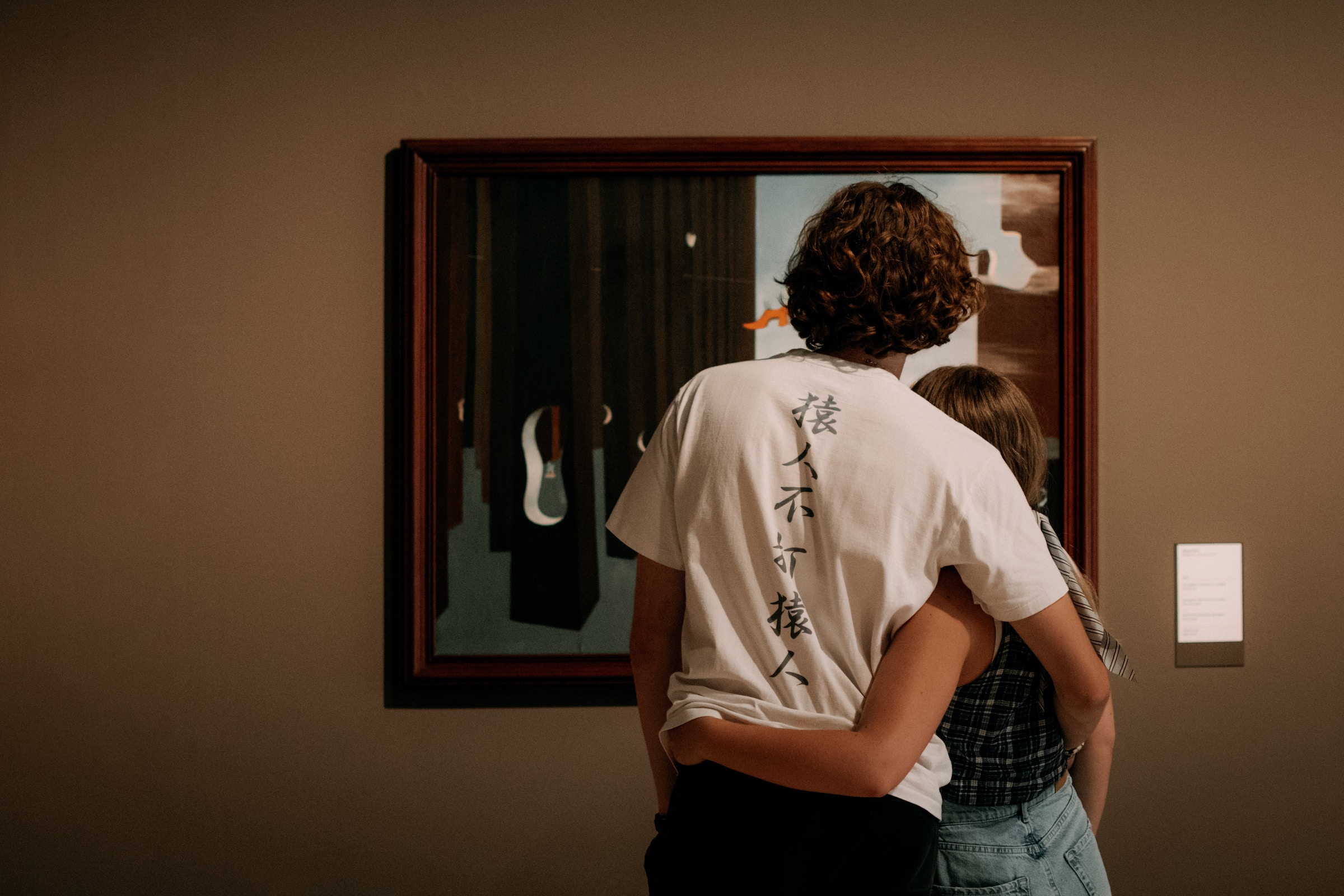 We present some of the most fascinating exhibitions that you cannot miss during the rest of the summer in Barcelona:
Nancy Holt Dins/Fora: The Museu d'Art Contemporani de Barcelona (MACBA) presents this exhibition dedicated to the American artist Nancy Holt. Renowned for its striking works of landscape art, the exhibition unveils its unique exploration of the connection between art and the environment. It is an immersive journey that invites you to experience nature in a totally innovative way. Take the opportunity to discover this exhibition, available until January 7, 2024.
La imatge humana: from July 5 to October 22, CaixaForum is hosting this fascinating exhibition that explores the representation of the human figure in art from ancient times to the present day. Through paintings, sculptures and other artistic expression, the exhibition offers an evocative view of how artists have captured and interpreted the complexity and diversity of the human form over time.
Amics Imaginaris: The Joan Miró Foundation presents until September 11 this exhibition that takes us into the imaginary world of the artist. Through his iconic works and his more personal creations, the friendships and relationships that influenced his work are revealed. A unique opportunity to meet the man behind the paintings and sculptures.
Viure a les Cases Barates. Bon Pastor, 1929-2010: at the MUHBA (Barcelona History Museum) until December 31, this exhibition transports us to a time not so distant. It delves into the daily life of the old neighborhoods of the city through photographs and testimonies that reveal the life and challenges of that time. An opportunity to delve into the social transformation of Barcelona.
The stable exhibition: Barcelona flashback. Historical synthesis: Until December 31 you can experience a fascinating trip to the Barcelona History Museum through this exhibition that recalls the most relevant episodes of the urban chronicle. From the earliest times to the most recent events, this historical retrospect offers an interesting perspective on the plurality of Barcelona.
Whatever your artistic interest, these exhibitions and many more await you in Barcelona to offer you an unforgettable experience. Do not hesitate to take a look at some of them, Hola Barcelona takes you there!