What is more beautiful than living a night outdoors under the stars while enjoying a good movie? With the summer heat, the open-air cinema becomes a unique experience for all audiences. We discover some plans on the billboard. Hello Barcelona takes you! Hola Barcelona takes you there!
06/06/2023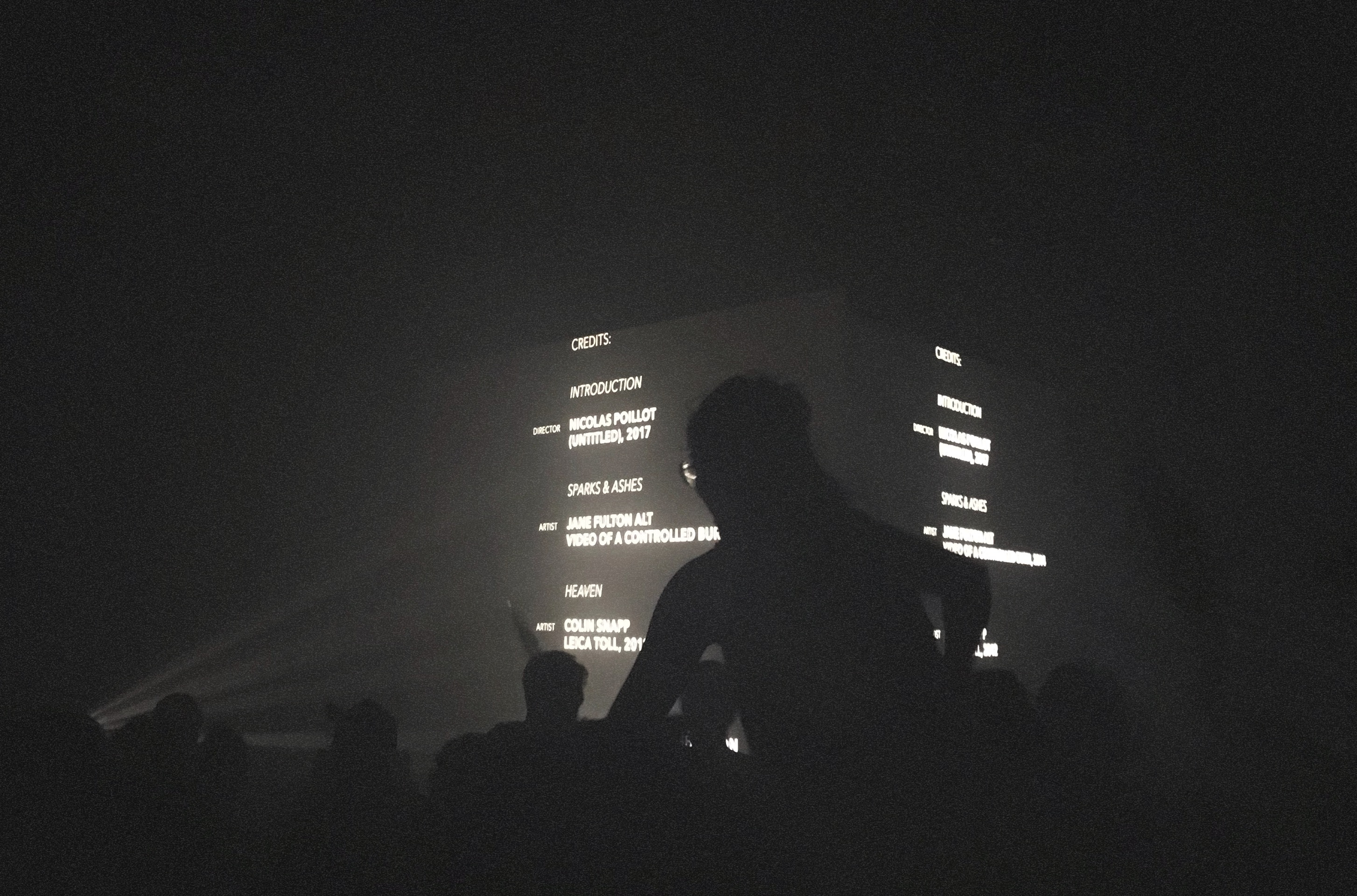 Summer arrives in Barcelona and with it, an activity that can become an ideal plan: open-air cinema. If you are a lover of the seventh art and want to enjoy a unique outdoor experience, you have several options to choose in the city. This is a list of some of the places where you can enjoy outdoor cinema sessions in Barcelona: 
Sala Montjuïc: This emblematic space in the Castell de Montjuïc offers film screenings on a large outdoor screen. In addition, you can combine it with live concerts before the screenings and you can even bring your own picnic to complete the evening.
Cinema lliure a la platja: If you like the idea of ​​watching a movie under the stars while feeling the sea breeze, you cannot miss the Cinema lliure a la platja sessions. On the beach of Sant Sebastià, in Barceloneta, free screenings are offered throughout the summer, where you can enjoy films of different genres in a relaxed and refreshing environment.
Illa Diagonal: This initiative transforms l'Illa Diagonal into an open-air cinema during the summer months. With a selection of quality films, you will be able to enjoy screenings in a cozy and pleasant atmosphere in the center of Barcelona.
Cosmonits: Vibrate with this cultural space that offers open-air science-fiction film projections. With a spectacular exhibition where you can discover authentic cinematographic jewels while enjoying the charm of this unique area of ​​the city.
Cocheras Casinet Sants: The projection of films is already a classic in this civic center located in Pasaje Fructuós Gelabert (Cocheras de Sants). Every Thursday at 10 pm you can enjoy works of any genre.
No matter which option you choose, the outdoor cinema in Barcelona is a magical experience not to be missed!
The outdoor cinema in summer is a fantastic way to spend a nice evening. Go with friends or family and get ready to enjoy an unforgettable movie night under the stars. The city awaits you with a selection of films for all tastes and ages.
Check the screening programs in advance and don't forget to bring a blanket or folding chair to enjoy all the comfort during the session. Take advantage of the summer and discover cinematographic Barcelona. Hola Barcelona takes you there!