Barcelona opens the doors to one of the most anticipated festivals of the year: La Mercè. This celebration in honor of the city's patron saint offers a wide variety of activities and events for all ages, Hola Barcelona takes you there!
18/09/2023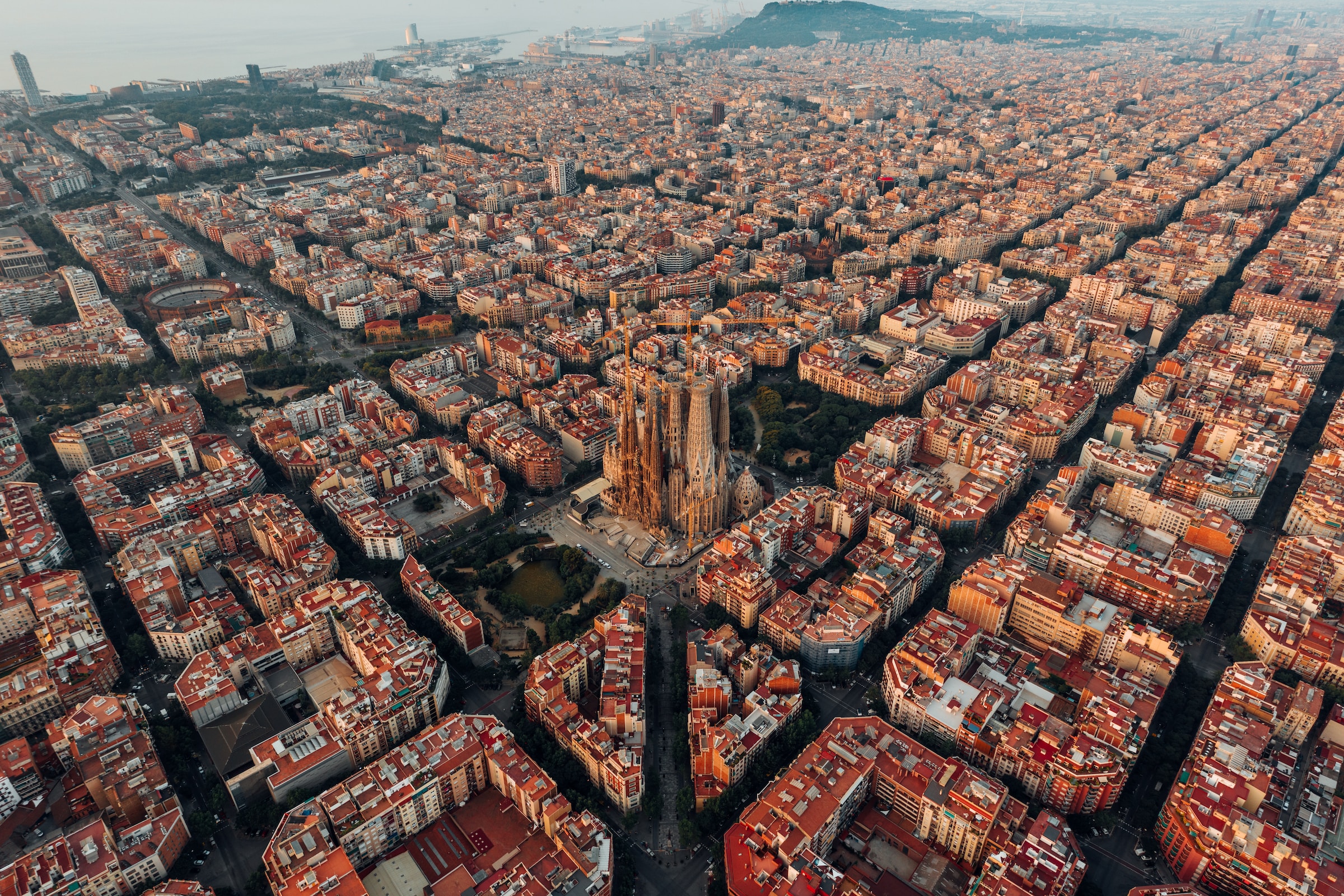 Four days of fun and cultural activities
La Mercè occupies four days of fun and celebration. From September 22 to 25, the city is transformed into a vibrant scene of activities and events that celebrate the culture and spirit of Barcelona.

The festival begins with the Pregó, an inaugural speech that starts the celebrations. This year, the prominent writer Najat El Hachmi will be in charge of offering this speech. On the other hand, it is worth noting that this year Barcelona has the honor of having Kyiv as a guest city.

The most anticipated Barcelona party of the year brings together a wide variety of concerts for all tastes, covering all musical genres. Some of this year's featured bands and artists include The Tyets, Doctor Prats, Lil Dami, Mushkaa, La Fúmiga or Triquell. Whether you love any musical style, there is a performance that will make you dance and sing.
La Mercè offers more than 500 diverse activities, including live performances, theater and many other surprises. In addition, you can also enjoy the MAC (Mercè Arts de Carrer) and its popular culture.
The festivities culminate with the most spectacular fire show: the Piromusical, a fireworks show synchronized with music that lights up the sky of Barcelona. It is the most spectacular act of the celebrations and an impressive visual experience that you cannot miss.
Live the spirit of La Mercè to the fullest. Mark the dates on the calendar and get ready for an unforgettable party in Barcelona, ​​Hola Barcelona takes you there! Visit the TMB website to find out the recommendations and transport effects during these days.