Sant Joan is a deeply rooted tradition in Catalonia, and Barcelona is no exception. This special night, held on June 23, offers a unique opportunity to experience the magic and festive spirit that fills the city. Don't miss it, Hola Barcelona takes you there!
16/06/2023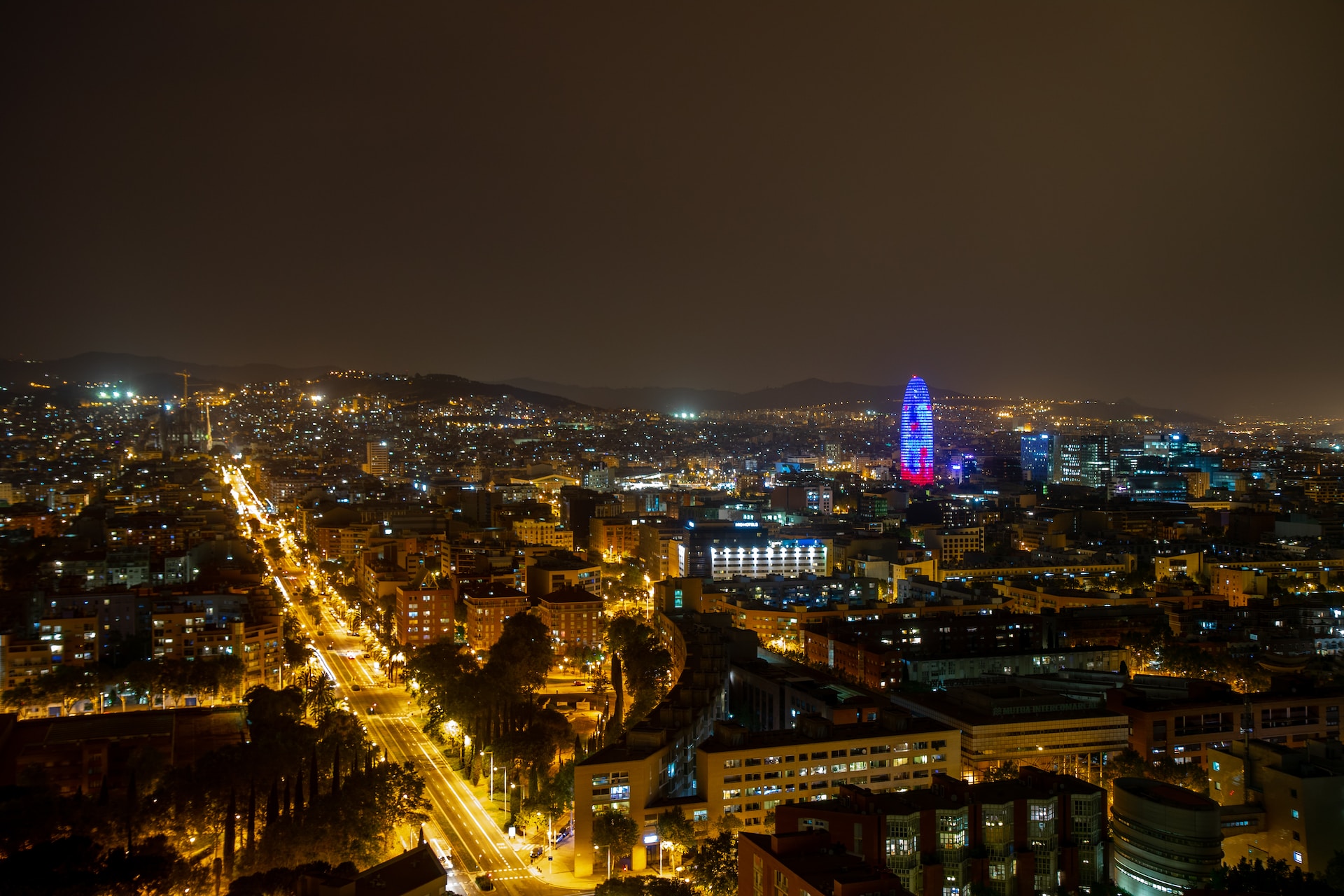 During Sant Joan, Barcelona is transformed into a vibrant scene full of life. The streets, squares and beaches become meeting points to celebrate this festivity. It is a time when families and friends come together to enjoy the shortest night of the year.
One of the most characteristic elements of the festival of Sant Joan are the bonfires. Traditionally, people gather around these bonfires to light them and jump over them. This act symbolizes purifying oneself and leaving evil spirits behind. It is a moment of joy, in which traditional songs are sung and danced to the rhythm of the music.
In addition to the bonfires, firecrackers and rockets are an essential part of the festivity. The sky is filled with light and pyrotechnic noises, creating a magical and vibrant atmosphere. Children and adults come together to watch the fireworks and enjoy this visual spectacle.
The festival of Sant Joan is also known for its coques de Sant Joan. These are typical sweets, made with nuts and sugar. It's usual to eat them and share them with family and friends during the festival. 
Another of the important points of this festivity is La Flama del Canigó, a Catalan tradition that is received with a great party and enthusiasm. Will arrive in Barcelona on the afternoon of June 23, leaving the Camp Nou and heading through the streets of Barcelona until he reaches Plaça Sant Jaume.
In addition to the traditional acts, Barcelona offers other activities to celebrate Sant Joan. Many restaurants and venues organize special dinners and parties for this occasion. It is also common to go to the beach and bathe at midnight.
Sant Joan is a feast day full of traditions, symbolism and joy. It is a great opportunity to get together with those closest to you, celebrate the arrival of summer and live a unique experience in Barcelona. Get your Hola Barcelona Travel Card, move around the city and take advantage of the fact that the metro will offer uninterrupted service. You cannot miss this magical party that fills the city with dreams and illusion.
So come and enjoy the festival. Let yourself be carried away by the festive spirit, dance to the rhythm of the music, jump over the bonfires and live a night full of magic and tradition. The city awaits you to offer you an unforgettable experience, Hola Barcelona takes you there!
Tags