Sant Jordi is considered one of the biggest festivities in Catalonia and during this day, Barcelona becomes a great flower and bookstore. Discover what to do for Sant Jordi and its history, Hola Barcelona takes you there.
19/04/2023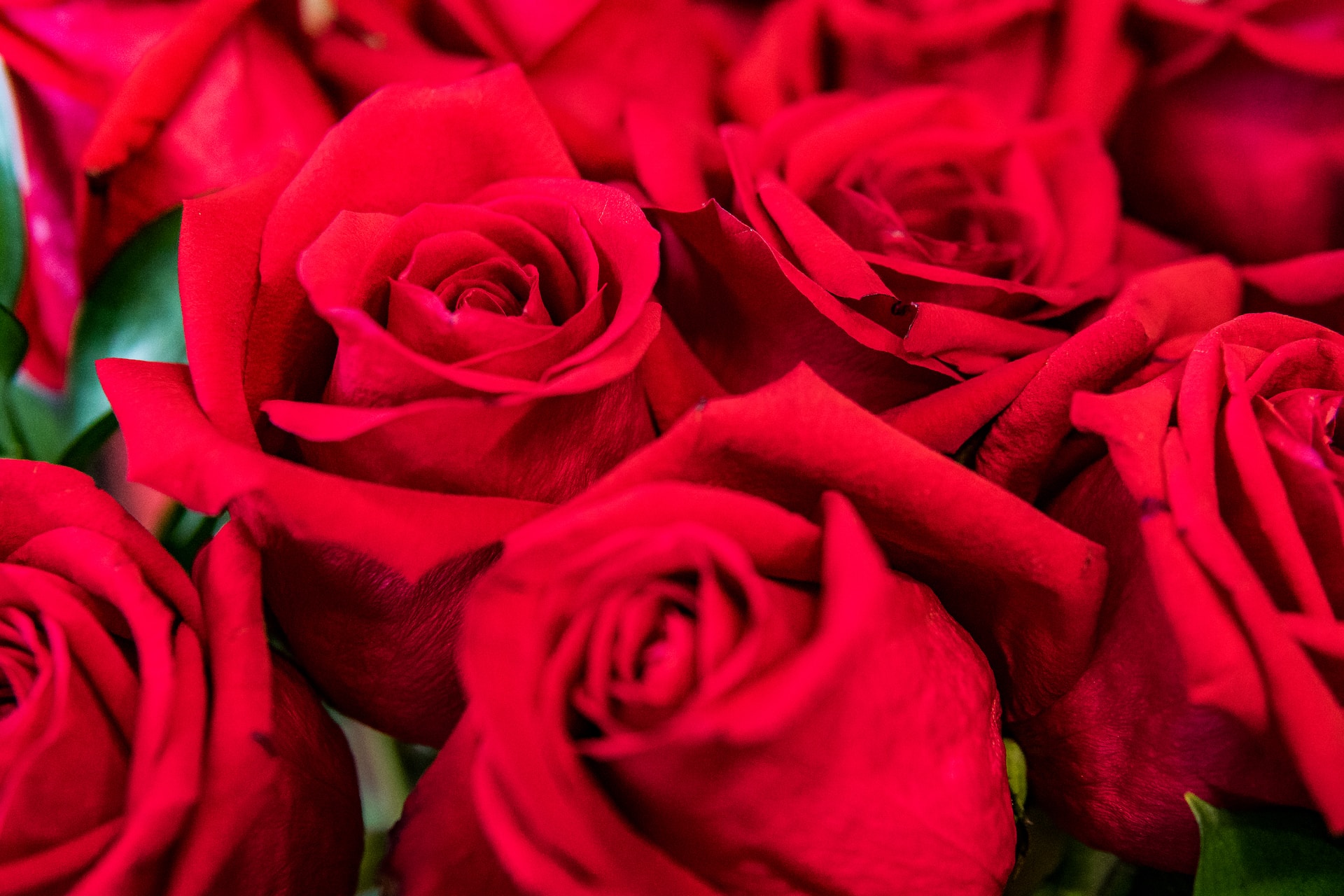 Sant Jordi's day in Barcelona
On April 23rd is the celebration of Sant Jordi, one of the most popular Catalan festivities. During this day, people exchange books and roses as a symbol of love and friendship, in honor of the legend of Sant Jordi.
Have you been able to visit Barcelona during this holiday?
During this celebration, the streets of the city are filled with book and rose stalls, as well as cultural activities. The locals and visitors stroll around the city, to enjoy each of the most emblematic corners. Here are the places you can not miss during this day:
Casa Batlló:

located on passeig de Gràcia, we find one of the most attractive and well-known buildings in the city. Designed by the architect Antoni Gaudí and built between 1904 and 1906, Casa Batlló stands out for its characteristic wavy façade and, during the Sant Jordi festivity, it is decorated with thousands of roses. You can't miss this popular setting!

Rambla de Catalunya and passeig de Gràcia:

during these days it is very common to see writers and authors signing their books in the streets of Barcelona, especially Les Rambles and Passeig de Gràcia, is the most common place. Throughout the day, you will find stops where you can buy roses and books of all kinds.

Taifa:

if you are a book lover don't forget to visit the Taifa bookstore, a bookstore located in the neighborhood of Gràcia and built in 1993. This bookstore is considered one of the best bookstores in Barcelona and a place you can't miss for Sant Jordi, so don't wait any longer!

Au Nom de la Rose:

as tradition indicates, roses are the main element of the Sant Jordi festivity. Au nom de la rose, is the perfect florist, due to its specialization in roses, since 2006.

Flores Navarro:

another florist of great name is Flores Navarro, a referent in Barcelona, which has been passed from generation to generation. Order your rose now!
In addition, there are fairs and activities for the whole family, such as music and theater shows, storytelling, craft workshops and other activities related to culture and literature. Don't miss it, Hola Barcelona takes you there!
Montjuïc cable car, with the family
Oh, and if you want to live a unique and different family experience for Sant Jordi, fly over the city of Barcelona from the Montjuïc Cable Car!
Take the opportunity to celebrate with the little ones, because from April 21st to 23rd with the purchase of an adult round-trip ticket at the Cable Car ticket office, children under 12 years old get in for free! You will enjoy panoramic views of the city that you will never forget, visit the official website of the Montjuïc Cable Car!
And as an extra idea, the arrival of Sant Jordi's Day is also an excellent excuse to discover (or rediscover) various literary and poetic scenarios of Barcelona. Travel around the most literary, cinematographic and secret Barcelona!