The International Comic Fair is back, one of the events that attracts more people to Barcelona every year. Fans of graphic novels and comics gather to experience all the cultural novelties. Don't miss it, Hola Barcelona takes you there!
15/03/2023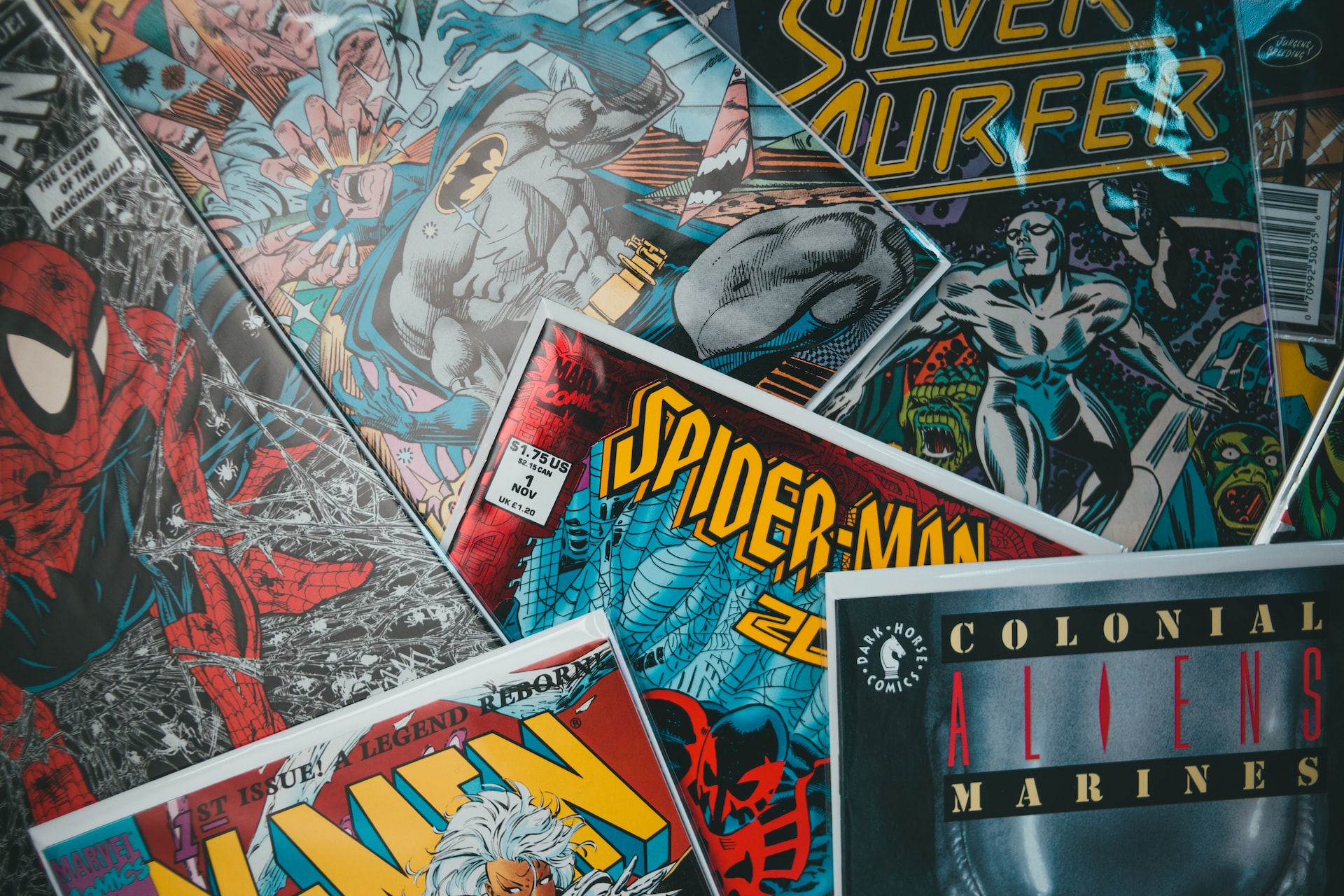 Comic Barcelona
It's time to have fun with comics! From March 31th to April 2nd you can enjoy a new edition of the International Comic Fair, at the Fira de Barcelona - Montjuïc.
The International Comic Fair, better known as Comic Barcelona, is considered one of the events that attracts more people every year, with more than 110.000 visitors, both from Barcelona and the metropolitan area.
In this edition you will be able to experience
Meetings with authors
Signing sessions
Presentations of different publishers
Award ceremonies
Master classes
New concerts and screenings
And much more!
Don't wait and check out the official website for all the programming. In addition, you can see all the guests and exhibitions that will be held during this event, in a space of 50.000 square meters full of stories.
If you are a comics lover or author, don't get lost and get your ticket. You will have the opportunity to participate in the innovative project Comic Pro, a networking space that was created with the aim of connecting all authors with a publishing house and thus make new talents known to the world.
Get your ticket now on the official website! Hola Barcelona takes you there.
In Barcelona there is a great diversity of events, but Comic Barcelona is one of the most recognized and emblematic of the city. Thanks to this and the collective effort of authors and publishers, the Catalan comic is being reborn, bringing great value to Barcelona and reviving a very powerful market that disappeared. Don't miss the opportunity to discover the Catalan artists who are doing the best, such as Raquel Gu, Illustrator and graphic humorist, who has published graphic humor books, comics and children's albums.
You can get there by bus and metro. Oh, and don't forget your Hola Barcelona Travel Card!