Barcelona is a city enriched with culture accessible to everyone. We offer you a proposal to enjoy some of the city's emblematic museums for free and learn more about its cultural offer. Hola Barcelona takes you!
24/01/2023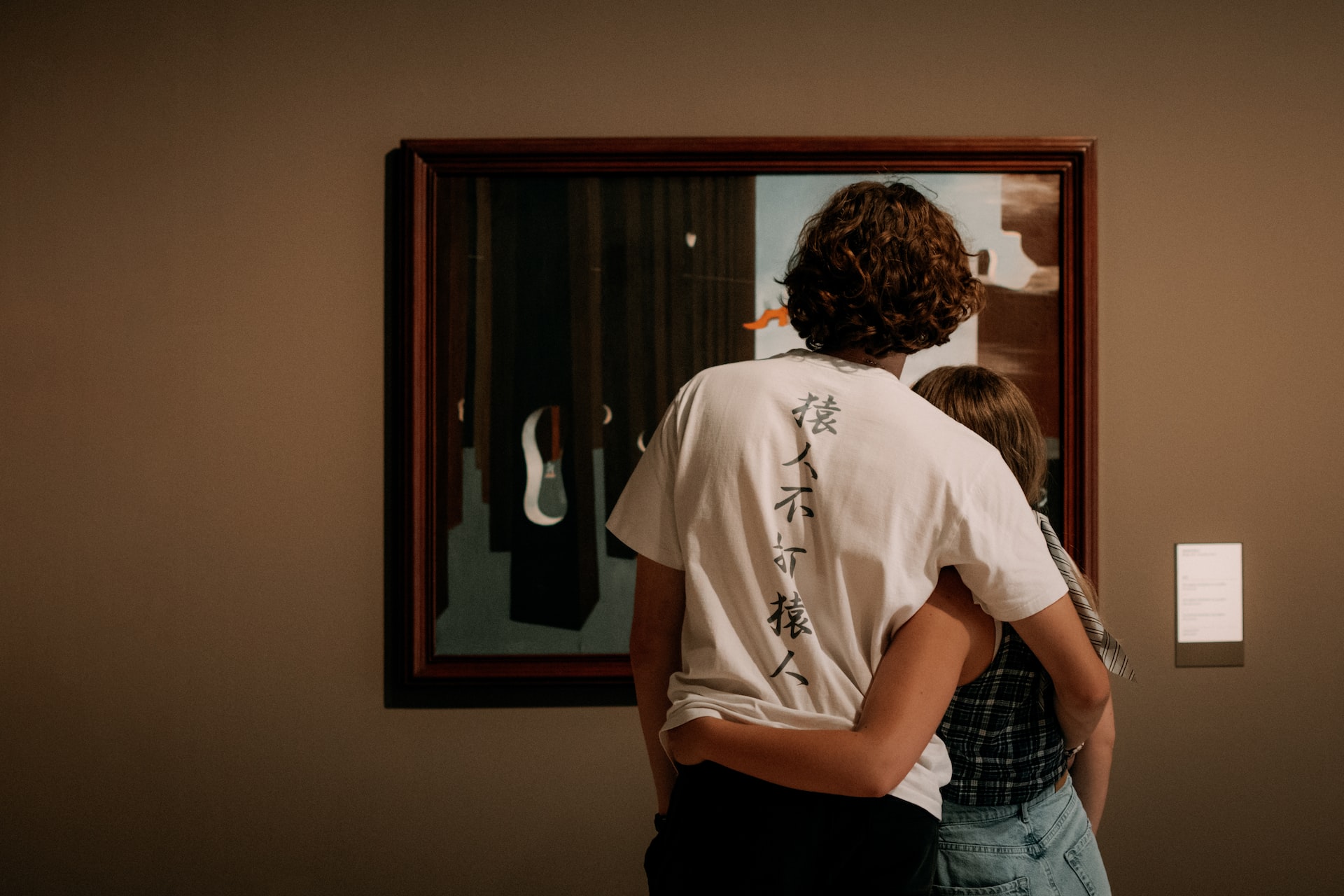 Museu Nacional d'Art de Catalunya
The Museu Nacional d'Art de Catalunya was built in 1929 on the occasion of the International Exhibition and is located inside the National Palace of Montjuïc. It has works of Catalan art and Romanesque paintings from the 19th and 20th centuries.
If you want to visit it for free, we inform you that you can do it on Saturdays from 3 pm, every first Sunday of the month or on open days.
The Museu Picasso of Barcelona contains more than 3,500 works of art by the painter Pablo Picasso and all the styles he covered during his youth. It is located on Carrer Montcada and, the Generalitat de Catalunya, declared it a museum of national interest.
In this case, you can enjoy a free entry every Sunday during the last two hours of opening, the International Day of Museums (May 18th), Andalusia Day (February 28th), World Tourism Day (September 27th) and when the Opening Anniversary is celebrated (October 27th).
The Museu d'Art Contemporani of Barcelona, also known as MACBA presents a set of works of art and a contemporary cultural offer from the second half of the 20th century. It is located in the Raval neighborhood and has been declared a museum of national interest, by the Generalitat de Catalunya.
This museum offers free entry every Saturday from 4 p.m., Mercy Day (September 24th) and International Museum Day (May 18th).
Museu d'Història de Catalunya
El Museum of the History of Catalonia is a museum that aims to explain the history and culture of Catalonia, along its route. It has a wide variety of objects, setting and visual elements, documents and recreations that seek to bring visitors closer to the evolution of Catalan culture. It is located in the Palau de Mar.
This museum can be visited for free on the first Sunday of every month from 10:00 a.m. to 2:30 p.m.
In addition, some of the museums in Barcelona that always allow a free visit are the following:
Arts Santa Mònica - La Rambla, 7
Arxiu Fotogràfic de Barcelona - Plaça de Pons i Clerch, 2
Casa SEAT - Passeig de Gràcia, 109
Palau Robert - Passeig de Gràcia, 107
MAE. Museu de les Arts Escèniques de l'Institut del Teatre - Plaça Margarida Xirgu
You can get there by Metro, Bus, FGC and Tram lines, traveling with your Hola Barcelona Travel Card!
Barcelona is a city full of culture and there are days when it is within everyone's reach. In addition, on the day "The Night of the Museums" is celebrated, you can enjoy more than 75 facilities in the city, which are open to the public, for free. Take advantage of it! Hola Barcelona takes you!
Tags