Looking forward to visiting Catalonia? Discover the new features of Catalunya Bus Turístic and know the available routes to enjoy an unforgettable spring and summer! Hola Barcelona takes you there!
29/03/2023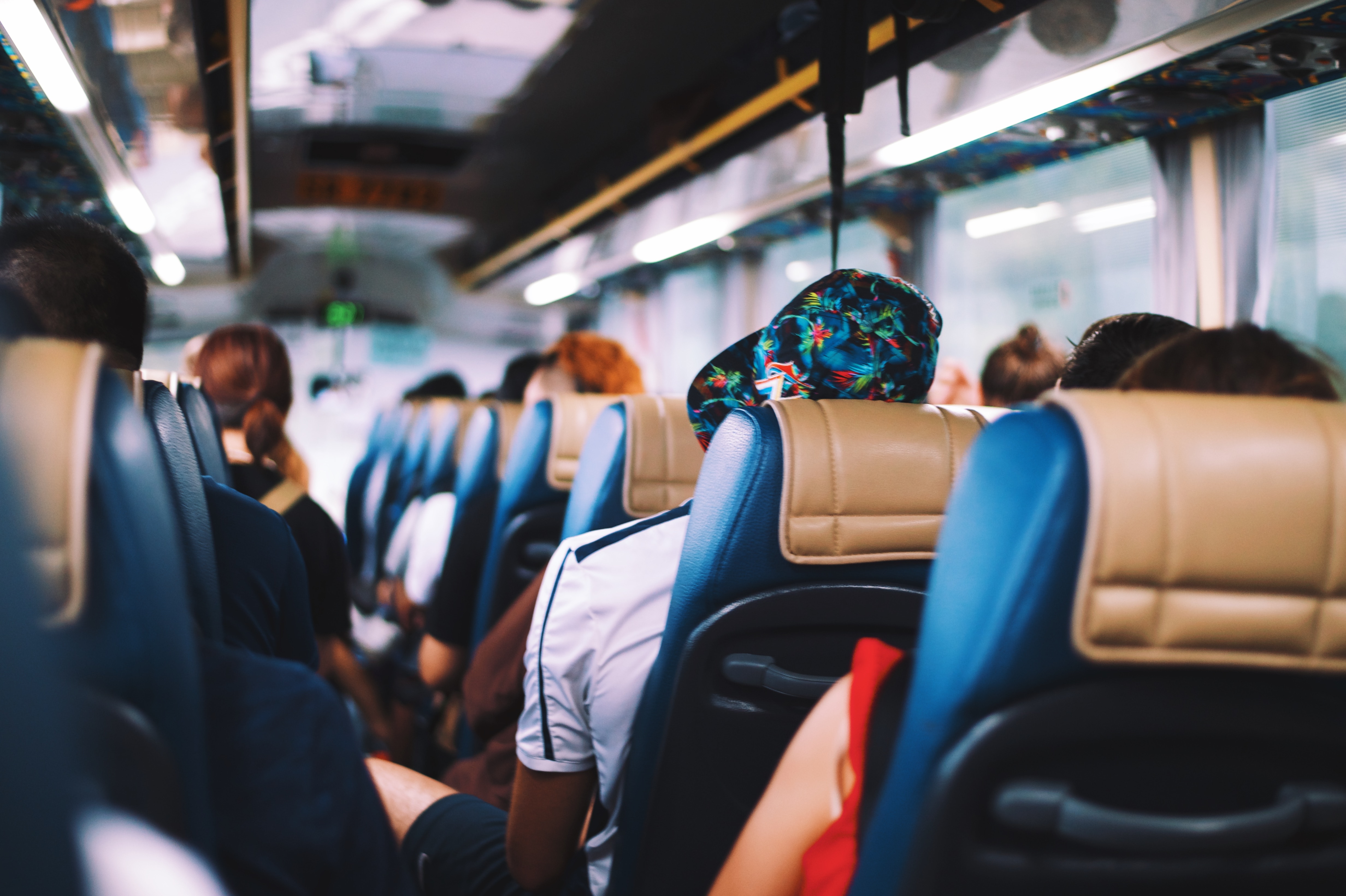 Discover the wonders of Catalonia with Catalunya Bus Turístic
Spring has brought the good weather and... it's time to start organizing your getaways with the Catalunya Bus Turístic routes.
From March 27th to April 6th, take the opportunity to buy your ticket for the Catalunya Bus Turístic with a 20% discount and visit the jewels that Catalonia has to offer. Here are the routes you can't miss:
Easy Montserrat: visit one of the most famous peaks of Catalonia and enjoy the fantastic panoramic views, all in a privileged environment. Take the opportunity to learn about the history and culture of the region, as well as admire the architecture and religious art. Do not wait any longer and book your place now!
The Montserrat Tour - All included: if you want to know in more depth the secrets that Montserrat hides, we present you the new The Montserrat Tour - All Included! With this route you can enjoy the Basilica, the performance of the Escolania de Montserrat choir, the access to La Moreneta and much more.
Dali's Figueres & Girona: have you ever wondered what a medieval city was like? Walk through the streets of the Jewish quarter of Girona and discover it. And if you love art, you can't miss a visit to the Dalí Theatre-Museum in Figueres.
Get your ticket on the official website of Hola Barcelona and use the code "HOLACATALUNYA" to buy your tickets with a 20% discount!