We welcome you to the Hola Barcelona blog, the city's leading tourist mobility website. Taking a look at this page before visiting Barcelona will help you organise your trip much better.
09/02/2021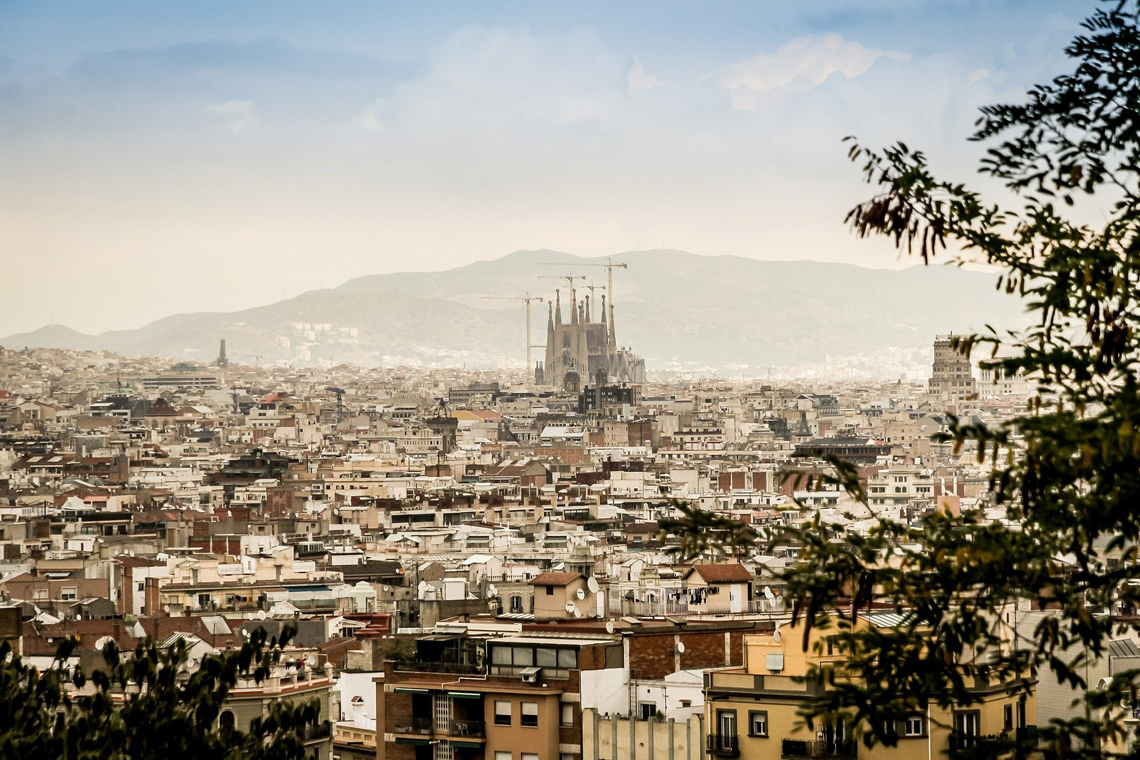 Tips to plan your visit
Good advance planning will allow you to enjoy the city to the fullest. Find out about must-see places and little-known spots you'll love on this blog. In addition, you'll find a series of recommendations to experience Barcelona in two, three, four or five days getting around by public transport.
If you have doubts about what to see and what to do, it might help you to read the opinions and experiences of other users who have visited the city.
In this blog you'll also find a section with practical information including timetables and regulations that we advise you to review before travelling. In it you'll find everything from the city's dress code to municipal guidelines on pets. Also, if you're unsure whether to bring an umbrella or whether it will be hot or windy, you'll find a handy weather forecast.
And if you want to study the routes that will take you from one place to the next, you can download transport maps.
What to do in Barcelona
In the Hola Barcelona blog you can find a lot of ideas and themed routes to discover the city. Whether you're in Barcelona by yourself, with your family, with your partner or with friends, one of them is sure to suit your taste.
Beyond the tourist part, we make recommendations about cultural and leisure events, always respecting Covid-19 prevention measures. For this reason, we recommend that you check beforehand whether an activity is taking place, in order to observe the health measures that are in force at the time of your visit to Barcelona.
We offer you a closer view of the city and its surroundings so that you can experience Barcelona, not just visit it. Discover the traditions and customs of the people of Barcelona and some secrets and fun facts you might not know.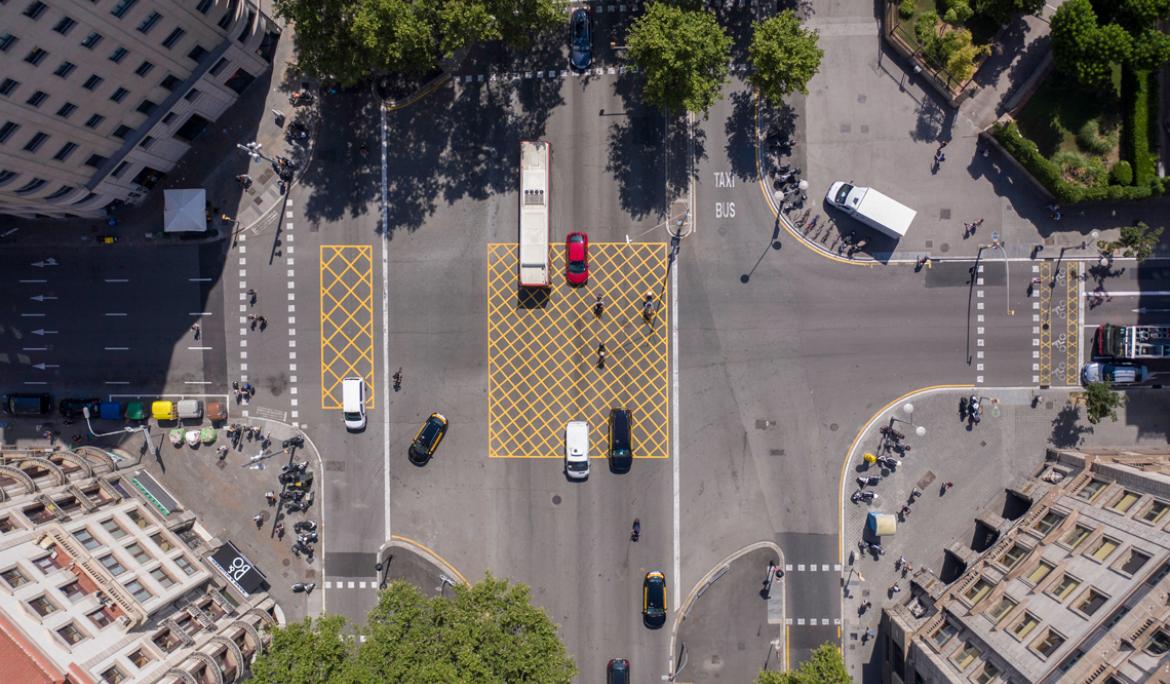 Get around easily and quickly
You'll discover news about the tourist mobility services of Hola Barcelona. You'll stay up to date on the advantages of boarding the Barcelona Bus Turístic and lift off the ground for a moment to enjoy the incredible view offered by the Montjuïc Cable Car.
We'll explain what Catalonia offers beyond Barcelona, thanks to the routes of the Catalunya Bus Turístic, and show you how easy it is to travel by public transport with the purchase of the Hola Barcelona Travel Card, the ticket that best suits your needs.
 Barcelona is a city to be enjoyed at any time of the year, and it's easy to do so if you know where to go and how to get there. Keep this blog in mind during your visit; Hola Barcelona is the city's leading tourist mobility website.