After two summers without it, the Barcelona Night Tour Bus is coming back, which will let you visit the city and its most emblematic places at night. Do not miss it and book your ticket through Hola Barcelona.
17/06/2022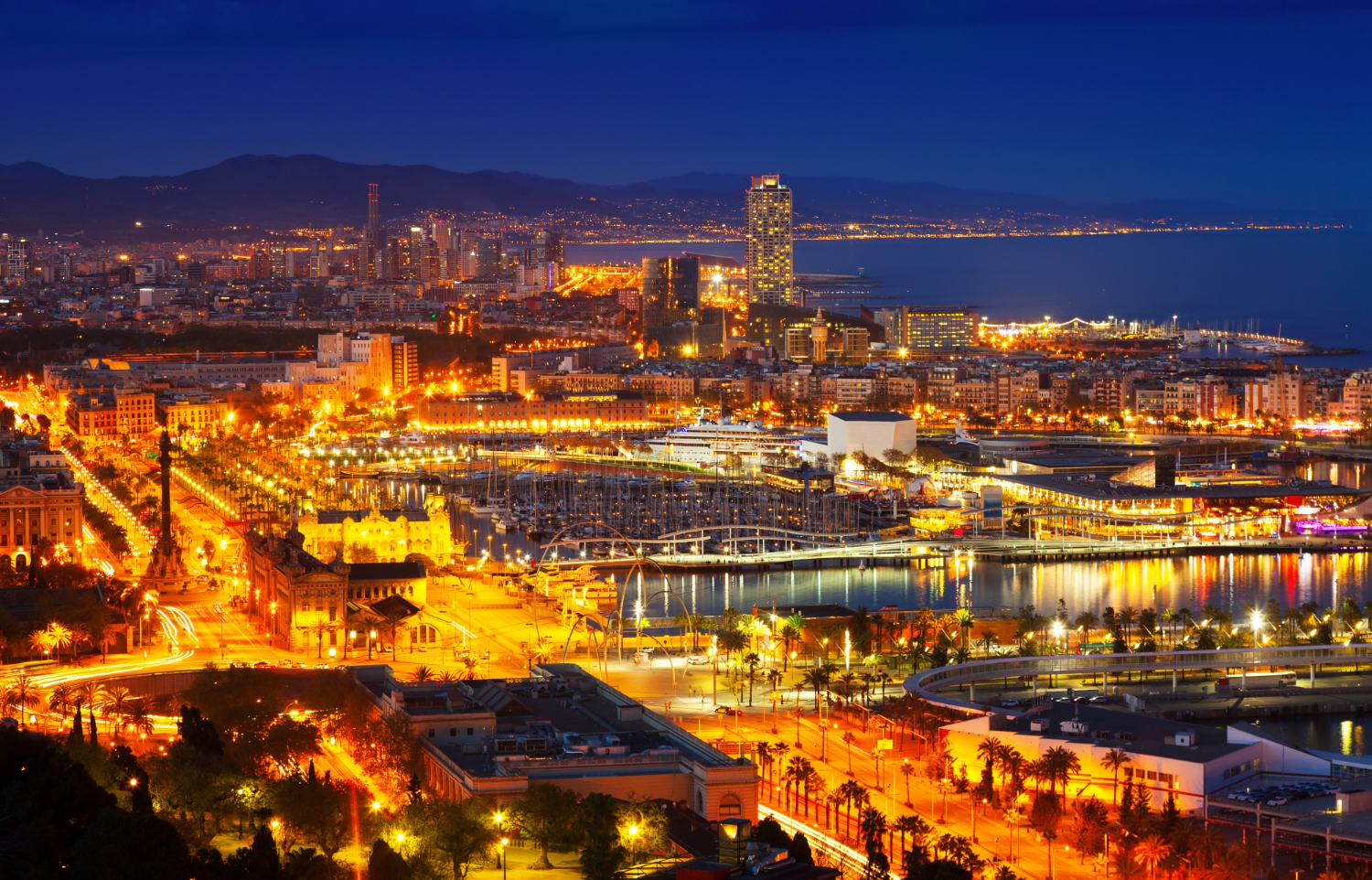 Barcelona, the city that never sleeps
Barcelona is a city that stands out for the amount of activities that it has to offer, both in the morning or at night, the streets of the city never sleep. 
In this way, taking advantage of the long-awaited return to normality after the pandemic, the Barcelona Night Tour Bus comes back to the city this summer after two years of stoppage. 
The Barcelona Night Tour Bus is special since it lets you see the city and its most emblematic places with a nighttime perspective, without the characteristic bustle of the central hours of the day.    
The night is magical
The service will be available from July 1st to September 4th. Moreover, the guided tour on the convertible double-decker bus will have two departing schedules from plaça de Catalunya, depending on the desired language: at 9:30 pm and at 9:45 pm.
It is a very special service, since it offers a two-hour nighttime guided tour through the most emblematic and well-known buildings of the city: Casa Batlló, la Pedrera, Sagrada Família, Torre Glòries, Monument de Colom and Poble Espanyol, among others.
Hola Barcelona's service offers an absolutely personalized attention and in three different languages (catalan, spanish and english) and it stands out for being the only in which the on-board guides are official informants of Turisme de Barcelona.
Enjoy the lit facades of the most emblematic buildings, the light and the street colors, under a sky full of stars. Enjoy the magic of the night with the Barcelona Night Tour Bus!
Join the contest and win a double invitation
Taking advantage of the comeback of the service, join the contest that will take place at the beginning of July through our social networks and win a double invitation for the Barcelona Night Tour Bus. In order to be one of the chosen, you only have to mention in the comment section the person with whom you would like to share this magical route. Do not hesitate and participate!
Tags